Sign up as
Yipps Wanted
Merchant today
Grow your business and
reach millions of customers
Be Our Merchant
Partner Now!
Leave your detail here and we will
be in touch shortly.
Yipps Wanted, the newest addition to Yippi's ecosystem, with combination of social and e-rewards program which allow SME to digitalise and adapt into new norm.
Users to collect Free Yipps Points in their daily expenses to reduce living expenses.
Why join as
Yipps Wanted Merchant?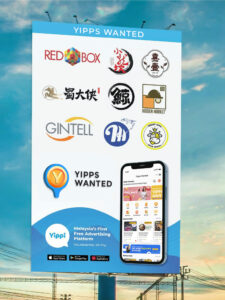 Digital Billboard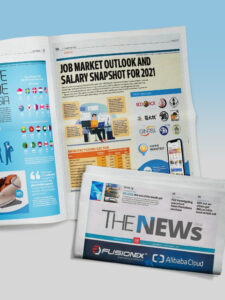 Press Media
Mini Video Campaign
KOLs Publicity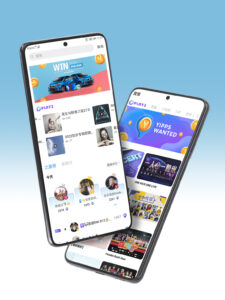 In-app Publicity
Over 1,000 Merchants
joined Yipps Wanted
All you want to know about Yipps Wanted
No, this is loyalty program + advertising booking app
SME/SMB who keen to:
Explore on a win-win Business Opportunity
Conduct Rebate Program
Attract More New Customer
Increase Sales and Conversion
Only pay for every successful conversion
Low-Budget High-Impact Marketing
Merchant to gain 5 % commission in Yipps form in return whenever and wherever the user spends in any Merchant's stores
Gain extra prizes / yipps whenever the user participates and wins in Yippi's events (Star Quest, Sticker Contest, Mini Video contest, lucky draw, etc)
Yipps is the virtual rewards point in Yippi app used to perform transactions in Yippi
To enjoy integrated features – Mobile top-up, Rest n Go (Malaysia), Redbox, TogaGo, eShop etc.