Easily and securely communicate with your friends and family worldwide in real time
Advanced Messaging
聊天加密
跨平台
Advanced Messaging

Conveniently hold private or group conversations from anywhere.
聊天加密
跨平台
A messaging app like no other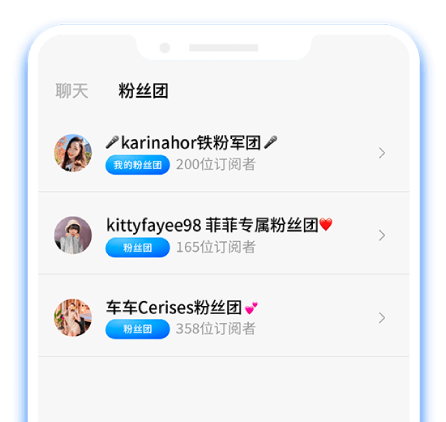 粉丝团
Engage and delight your fans with Yippi's Fans Group.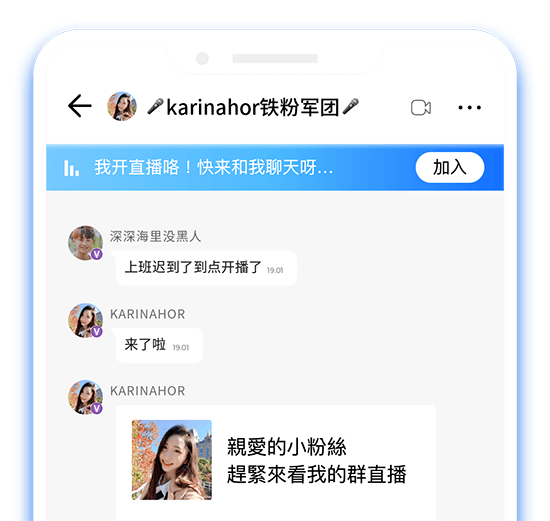 粉丝团直播
Interact and entertain your fans, host Q&A sessions, make announcements, and exclusive behind-the-scenes content, all live from Yippi Fans chatroom.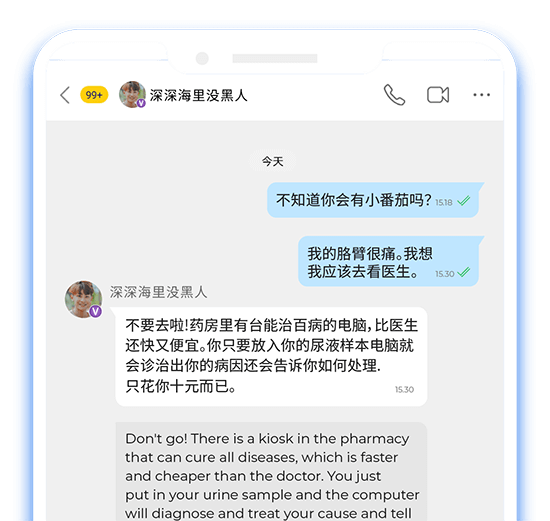 自动翻译
Break language barriers and connect with people from around the world effortlessly with the Auto-Translate feature in our chat app.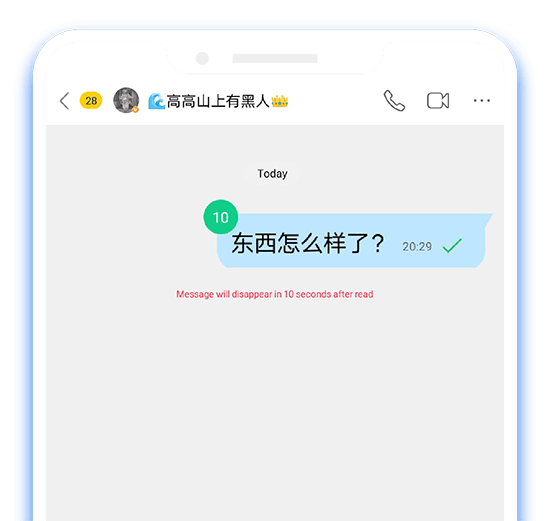 秘密聊天室
'With the 'Self-Destruct' timer, chats, voice messages, and photos will disappear after that allotted timeframe.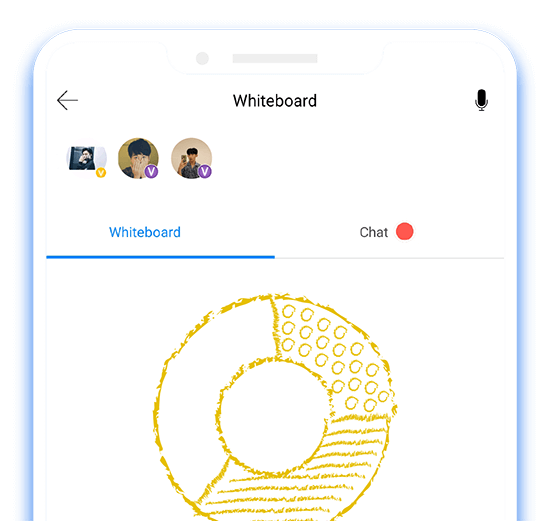 探索小白板
Collaborate visually with our Whiteboard feature and engage up to 5 friends in your discussions.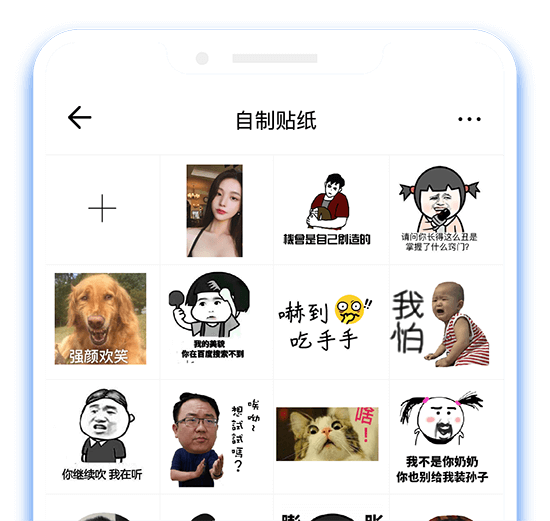 自定义贴纸
Add more fun to your communications with custom stickers.
Yippi消息除了基本的消息功能外,还支持更多的交互功能,可以在更多选项中使用,例如偷偷发送照片和消息,几秒后自动销毁,白板功能,允许用户同时绘图和通话等

秘密讯息
Yippi 拥有无痕模式。您只要在聊天室内开启无痕限时模式,您跟对方的聊天记录(包括信息、语音、照片和视频)就会在设定好的时间内自动消失,不留任何痕迹。



实时位置
可以在Yippi 聊天室内共享您的实时位置

限时照片
注意!开启限时模式时发送的照片将会在5秒内消失

送彩蛋
您可以将包含 Yipps 的彩蛋作为礼物送给您的朋友!


联系人
可以从通讯录里添加朋友到Yippi好友列里。

剪刀-石头-布
你玩过石头剪刀布吗?这里我们有自己的版本。