Securely Connect with
Friends and Family Anywhere, Anytime
Easily and securely communicate with your friends and family worldwide in real time
Advanced Messaging
Chat Encryption
Cross-platform
Advanced Messaging

Conveniently hold private or group conversations from anywhere.
Chat Encryption
Cross-platform
A messaging app like no other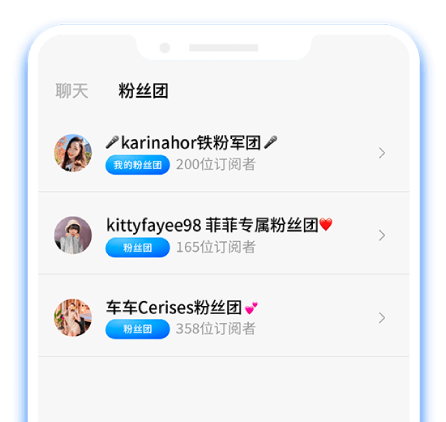 Fans Group
Engage and delight your fans with Yippi's Fans Group.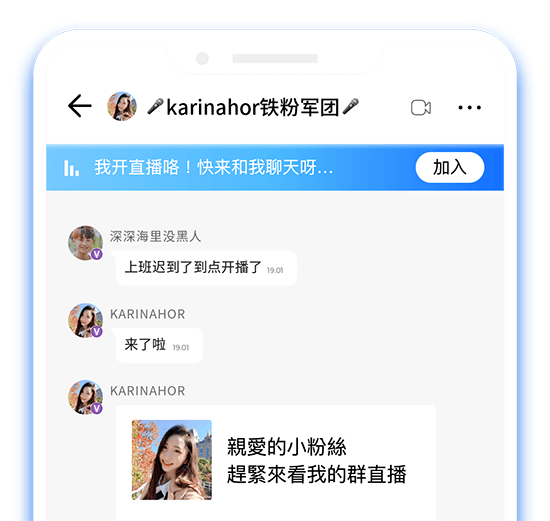 Fans Group Live
Interact and entertain your fans, host Q&A sessions, make announcements, and exclusive behind-the-scenes content, all live from Yippi Fans chatroom.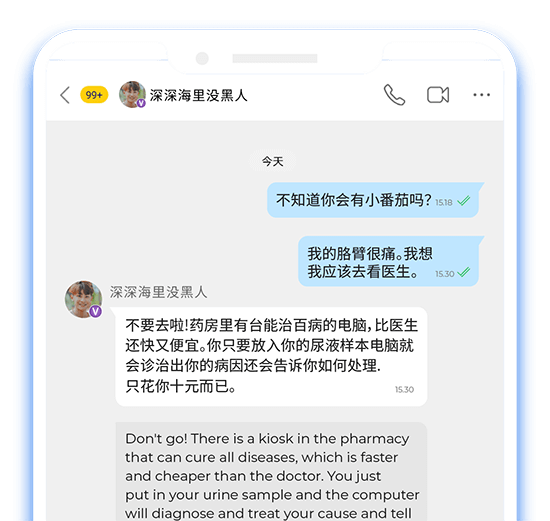 Auto Translate
Break language barriers and connect with people from around the world effortlessly with the Auto-Translate feature in our chat app.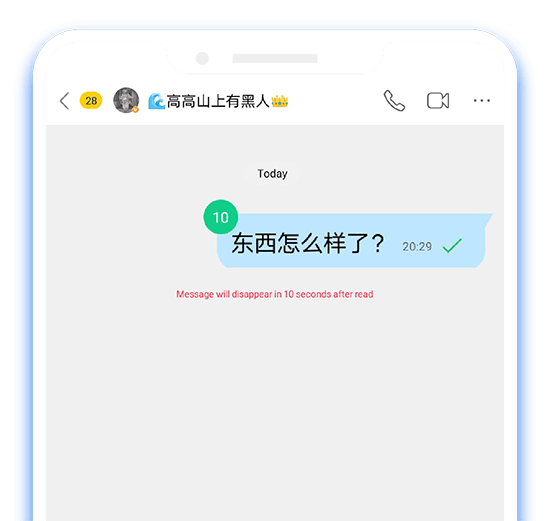 Secret Chat
'With the 'Self-Destruct' timer, chats, voice messages, and photos will disappear after that allotted timeframe.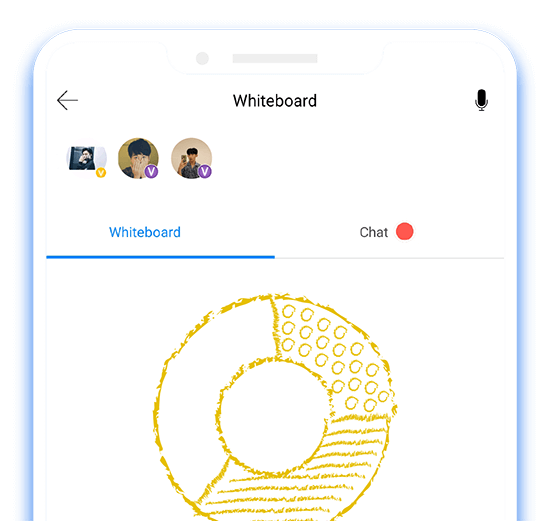 Whiteboard Presentation
Collaborate visually with our Whiteboard feature and engage up to 5 friends in your discussions.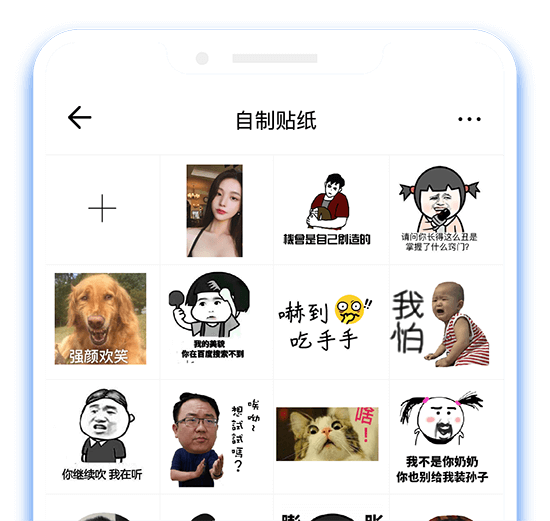 Custom Sticker
Add more fun to your communications with custom stickers.
More Easier and More Fun Interaction
On top of basic messaging functions, Yippi messaging supports more interactive features that are available at more options such as send photo and message secretly that will auto destroy after few seconds, whiteboard function which allow users drawing and calling at the same time and etc

Secret message
The "Self-destruct Timer" allows you to set the time for your messages. Once the time is up, the text, voice messages, or photos you send will disappear. Leaving no trace.

Album
Share media such as photos and videos to your friends

Files
Share files and documents from various formats

Location
You can share your location to chat

Secret Photo
Be careful! Photo sent will disappear in 5s

Send egg
You can send Eggs containing Yipps as a present to your friends!

Whiteboard
Start a whiteboard presentation with group of friends

Contact
Add a friend from your existing contact list

RPS
Have you played rock, paper, scissors before? Here we have our own version.

New function
More excited function coming soon