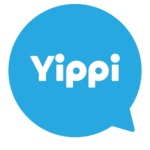 Southeast Asia's
No. 1 Social Media & Messaging App
There are a lot of interesting features that are available in Yippi.
Start to explore the features now!
Get Yipps Points from your activity!
Whenever you purchase or pay for service, you will get points which you can use to redeem for other transactions in Yippi.
Be a content creator today
Not too sure how to create good content? Check out this space for tutorial tips.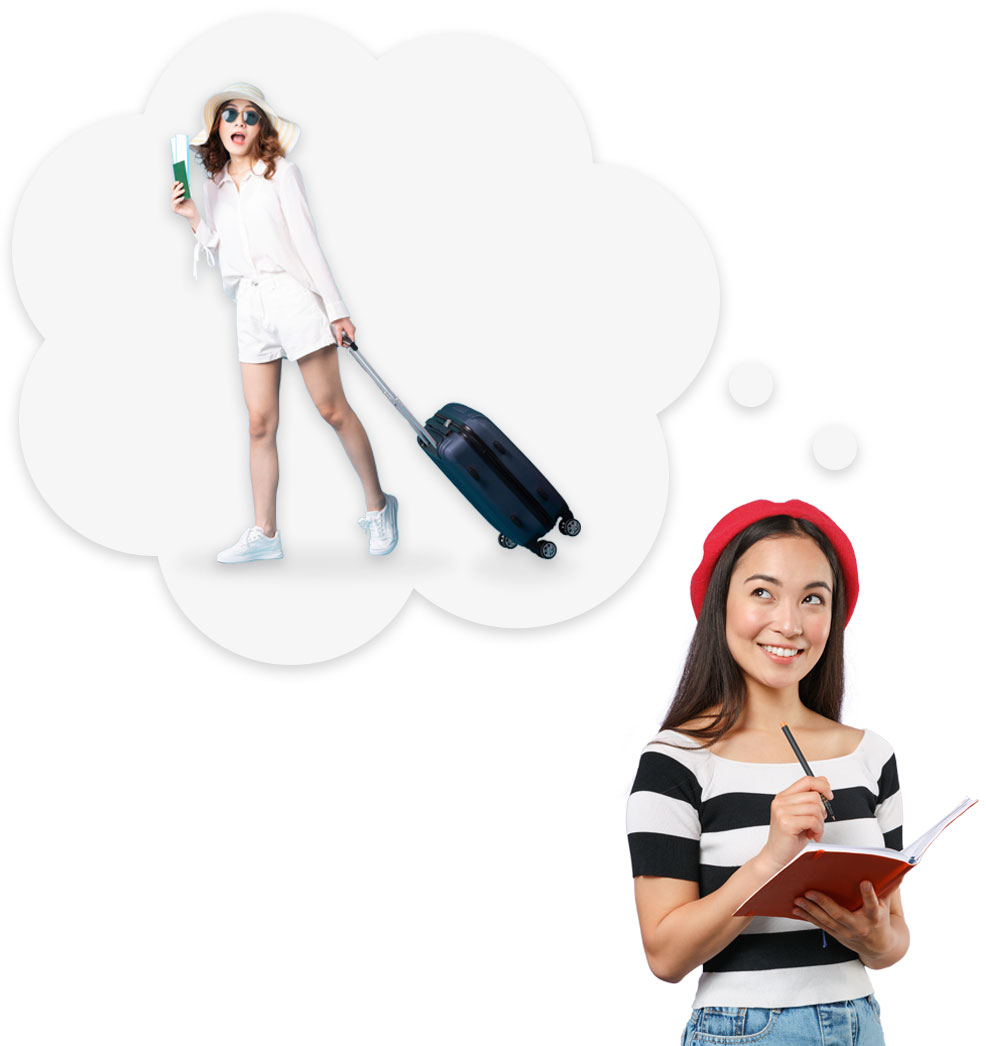 Discover YIPPI MINI PROGRAMS
Tons of exciting programs at your fingertips without leaving Yippi app. From entertainment to shopping, mobile reloading, hotels booking and more.