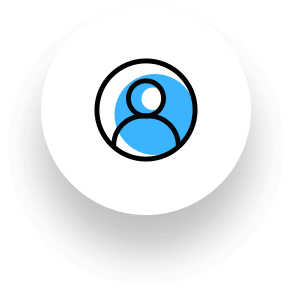 Check out your account settings and details here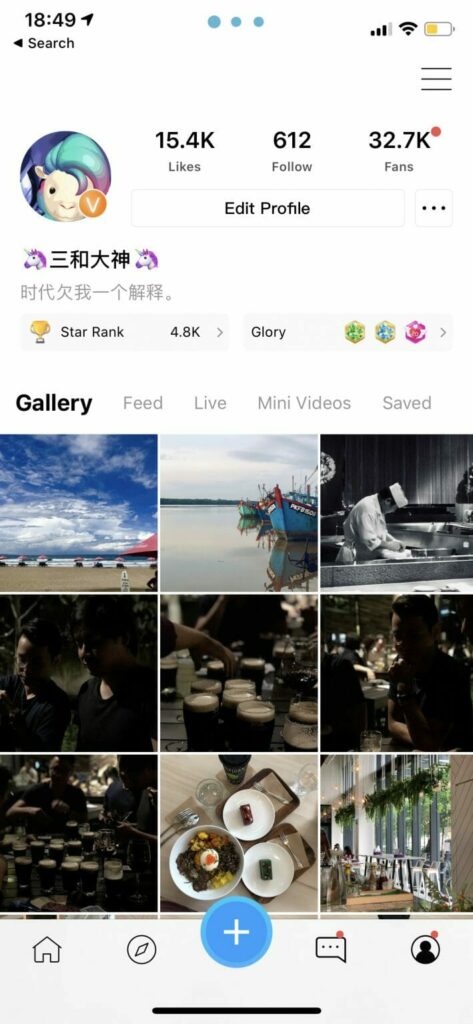 Our Beauty Camera comes with various effects such as Toon, Hand Gesture, Animoji, Beauty Stickers and more!
Wallet
Check out your Yipps and your income here! Also able to access to more services integrated with Yipps inside such as mobile top up, Rest n Go (Malaysia), TogaGo, and also Eshop!
Scan QR
Invite new friends by sharing your QR code to them. Alternatively, you can scan other user's QR codes to connect!
My Levels
Find out which level you are right now and entitled to what sorts of user privileges on Yippi!
Sticker Shop
Our own Sticker Artists community! Download cool stickers or create your own custom stickers to be used on chat or comment.
Mini Program
With tons of features at your fingertips, let your creativity loose. Welcome your visitors with elegance and flexibility and center the world around your mini program!
Customer Service
Need help? Chat with us here!