Discover New Content,
New People and New Topics
on Yippi Everyday
Connect with your friends and family around the World in real-time and securely
Your go-to source for the latest news, trending topics, and updates from friends and family. Never miss a beat with a personalized stream of content that is tailored to your interests and preferences.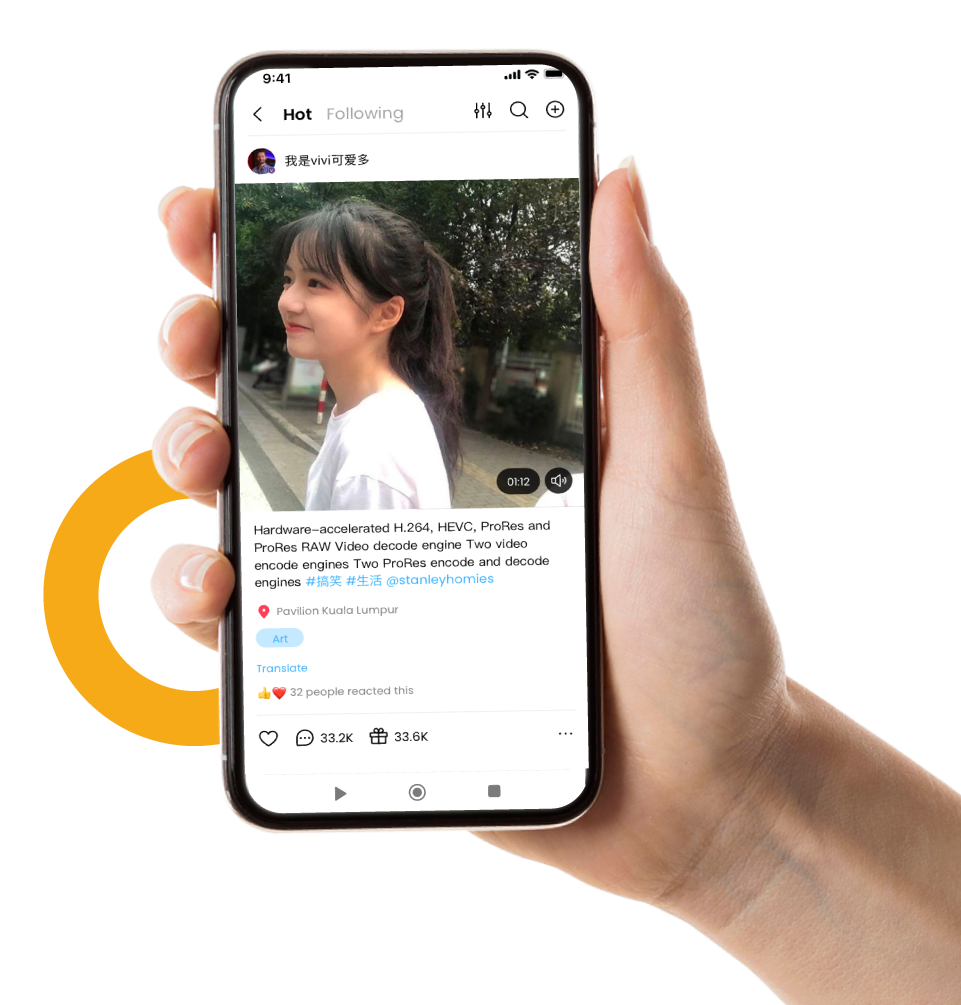 Yippi Live is designed to bring people together in real-time from all corners of the world. Participate and watch favorite events, or stream to your audience on the web and mobile devices.
Enjoy a seamless viewing experience every time with Yippi Live's ability to adjust video resolutions to match network conditions.
Explore, share, and create captivating short videos with the help of Yippi's cutting-edge discovery algorithm and learns from your preference.
Toga Resonance Technology (T-RT) in Yippi is a unique and exciting new form of life force technology that uses digital images, audio, and video to broadcast life-enhancing vibration and information through your electronic devices.