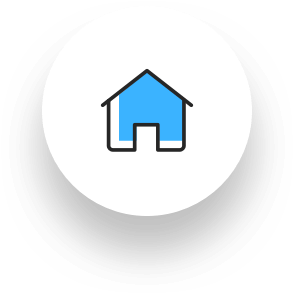 Live the world, share your life
Enter Yippi's world, to meet new culture and new people. You can share your life with others at here too!


Post Photos & Videos
Share about your life and thoughts through images or videos

直播打赏
Watch dedicated live tv from various content creators across the globe

美颜相机
Take photo from our own beauty camera with customised effects
Learn about new experiences from others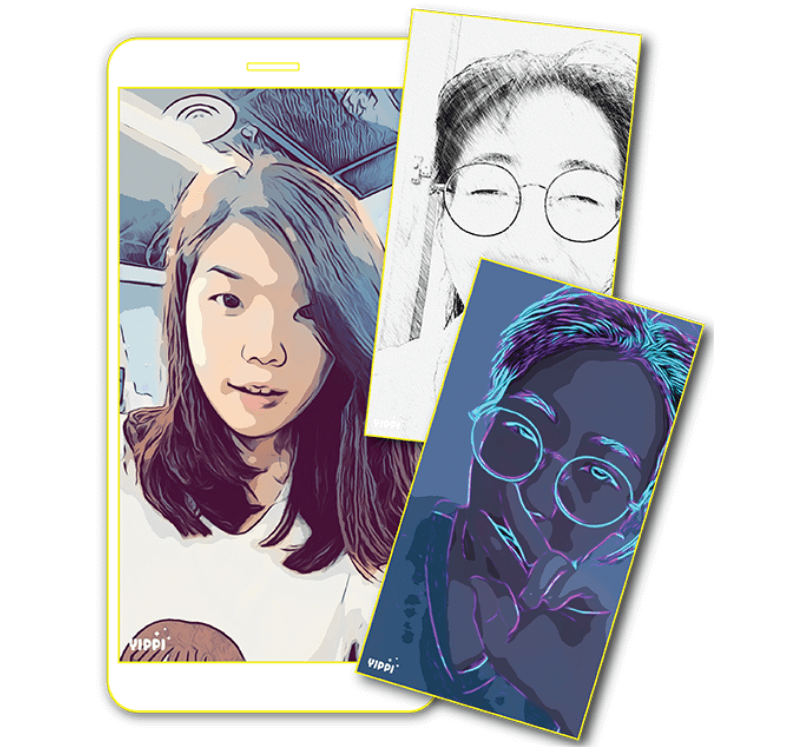 Take photo with our Beauty Camera
Yippi美颜相机拥有多种滤镜效果,包含了卡通元素、手势、动画表情、美颜贴纸等等让您无限使用,拍出满意的照片!
Send rewards to your favourite content with Yipps!
How content creator gets motivated to create the content? It depends on you! Can content creator posts be seen? It's up to you!
观众可以通过手机、电脑在Yippi上观看、点赞和分享直播,还可以以用户身份与主播互动。
直播者和观众可以根据自己的网络情况调整直播视频质量的分辨率,解决直播不流畅的问题。
Create interesting mini videos
Create short mini videos to wow your viewers today!
Yellow Bean to apply for live streaming
Starting from June, users do not have to apply for live streaming by selecting time slots on the Yellow Bean interface. The existing Yellow Bean interface will display the history of using Yellow Bean and application of posting at Hot Tab.
Build your social media career