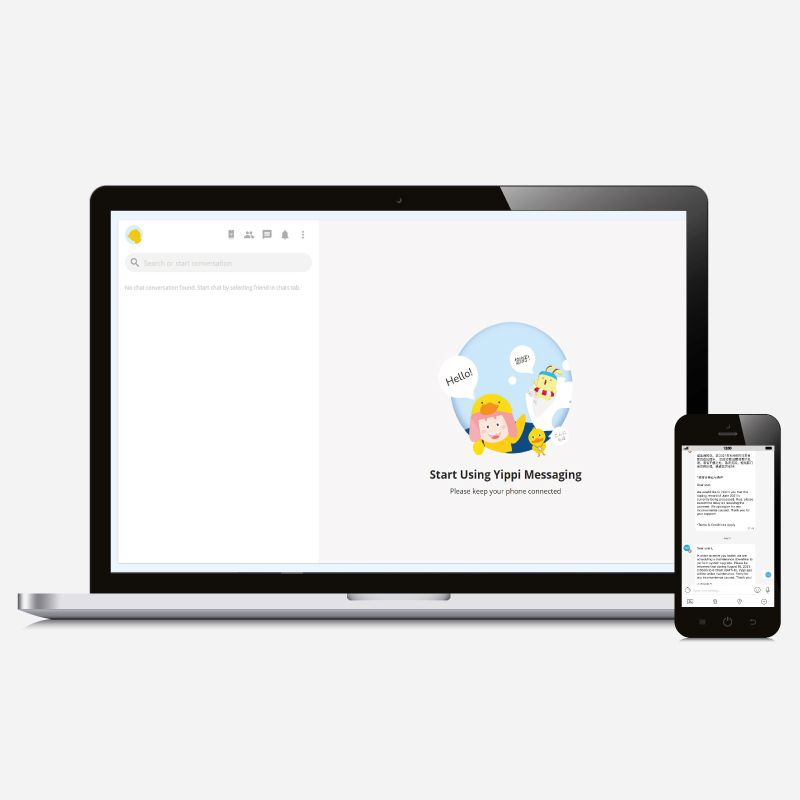 Connect with your friends and family around the world in real-time and securely.
Create short mini videos to wow your viewers or you can discover all interesting mini video in Yippi.
Segregation language livestream
Watch, like and share live events on Yippi. Live stream and connect your event to audiences on the web and mobile devices.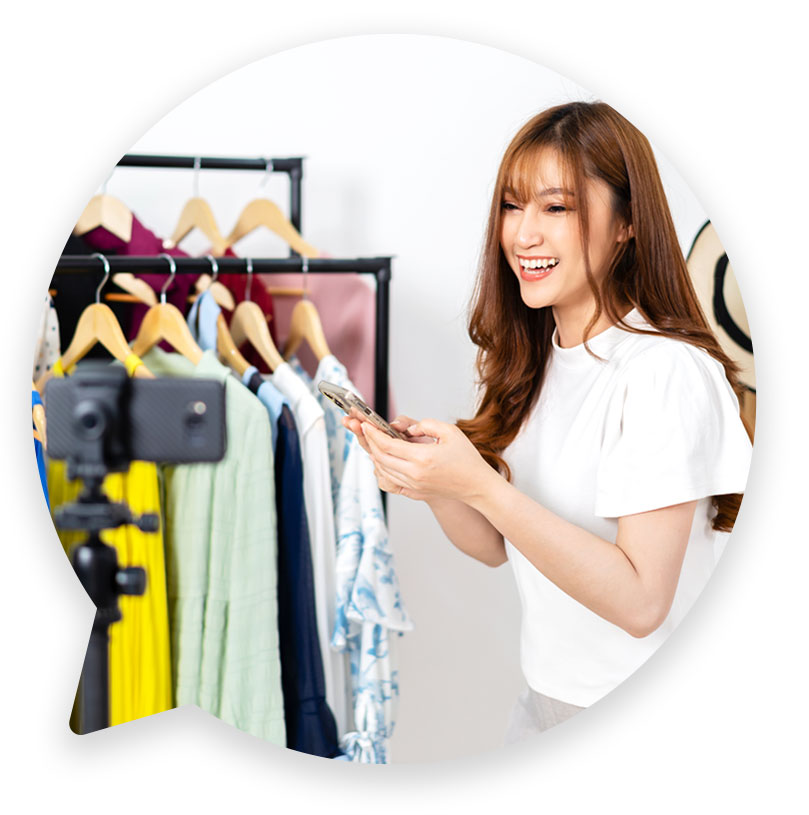 Group Live, only available in a Yippi Fans chatroom. Enjoy chatting and interactive with your fans!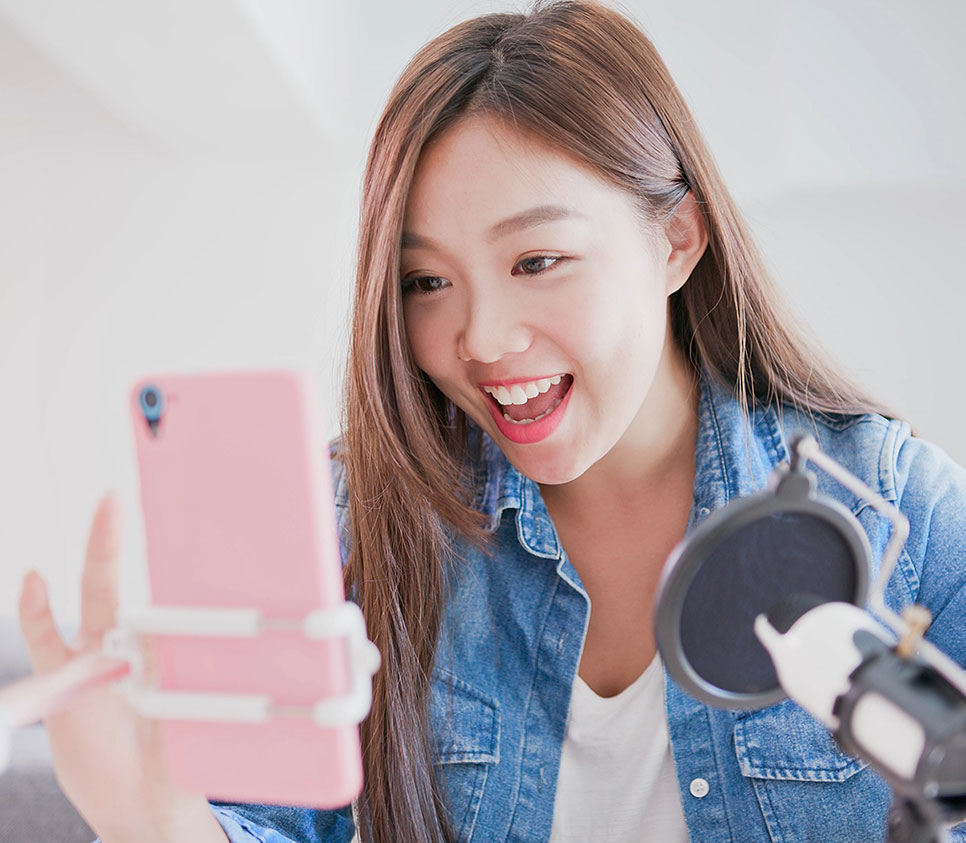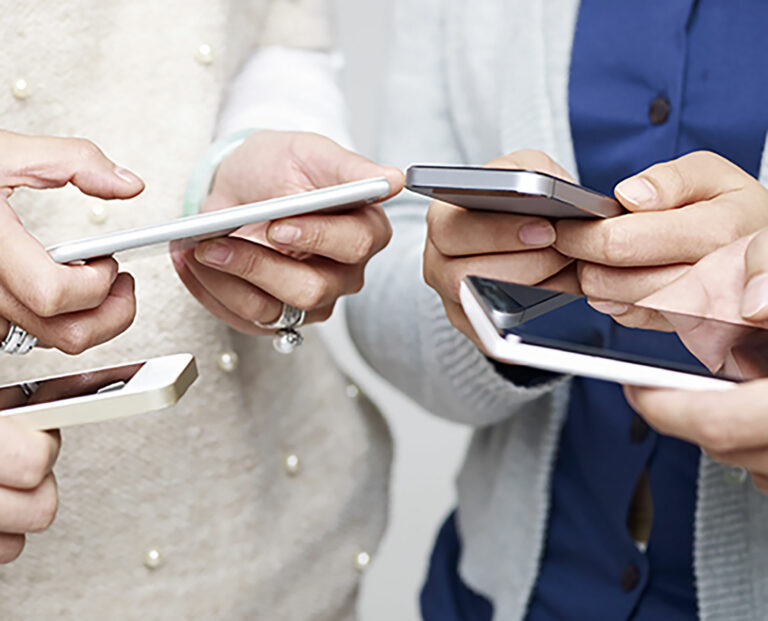 Our Beauty Camera comes with various effects such as Toon, Hand Gesture, Animoji, Beauty Stickers and more!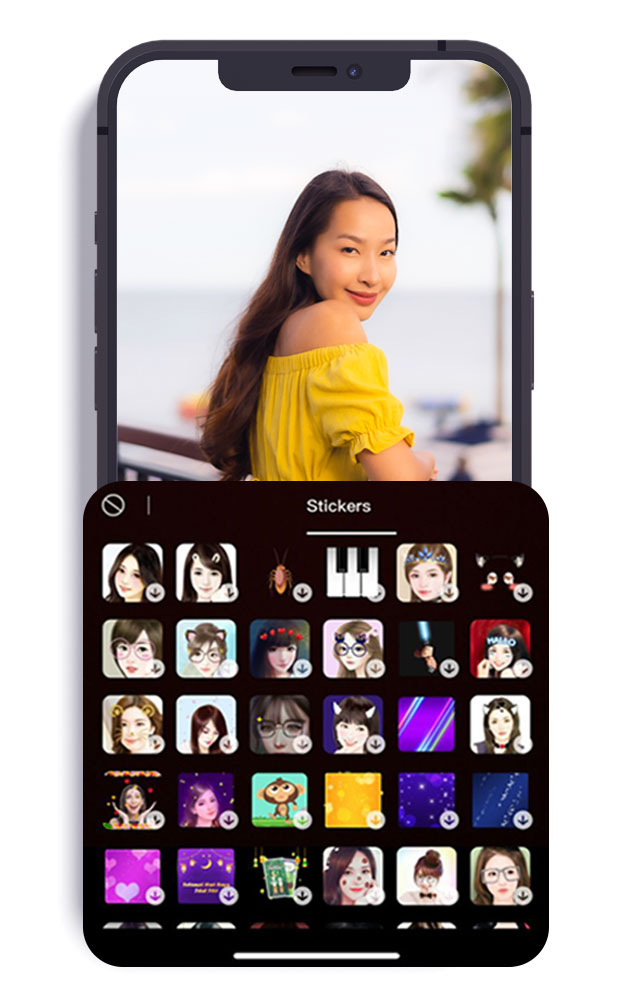 The 1st video chat with beauty camera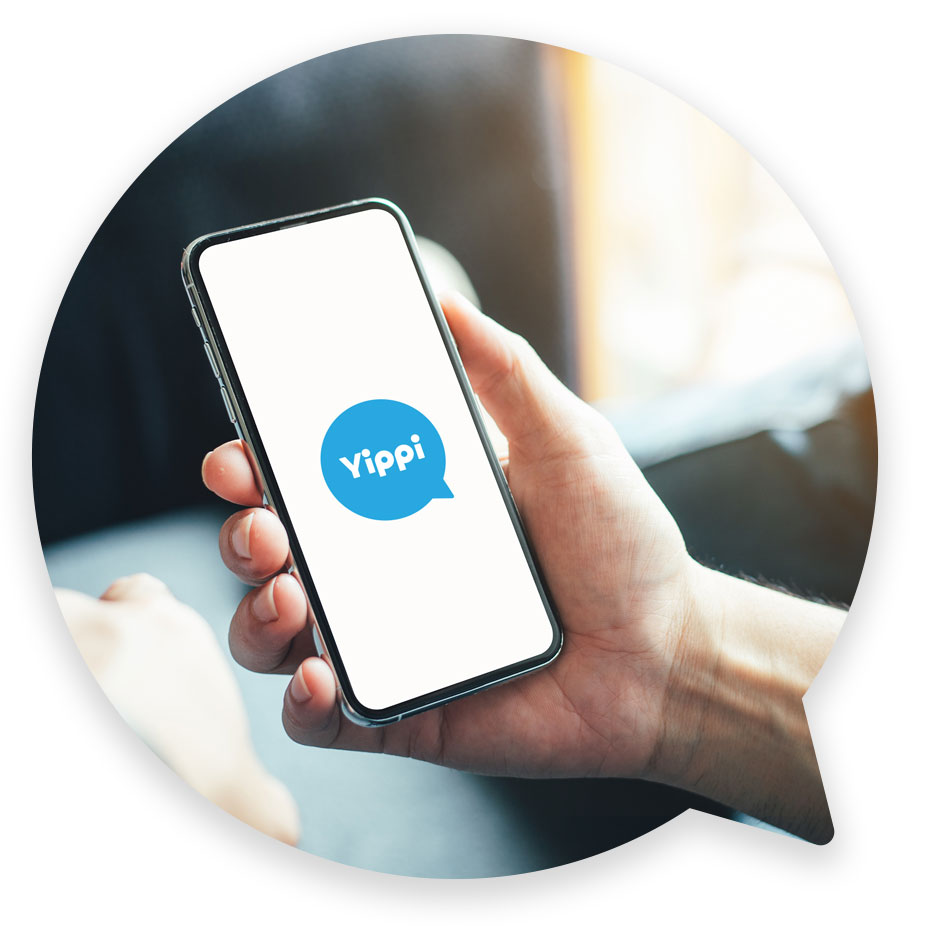 Don't understand the foreign language from the person you chat with? Just use the built-in "Auto Translate" function in Yippi. And you can chat freely and smoothly with the friends who speak different languages.
The "Self-destruct Timer" allows you to set the time for your messages. Once the time is up, the text, voice messages, or photos you send will disappear. Leaving no trace.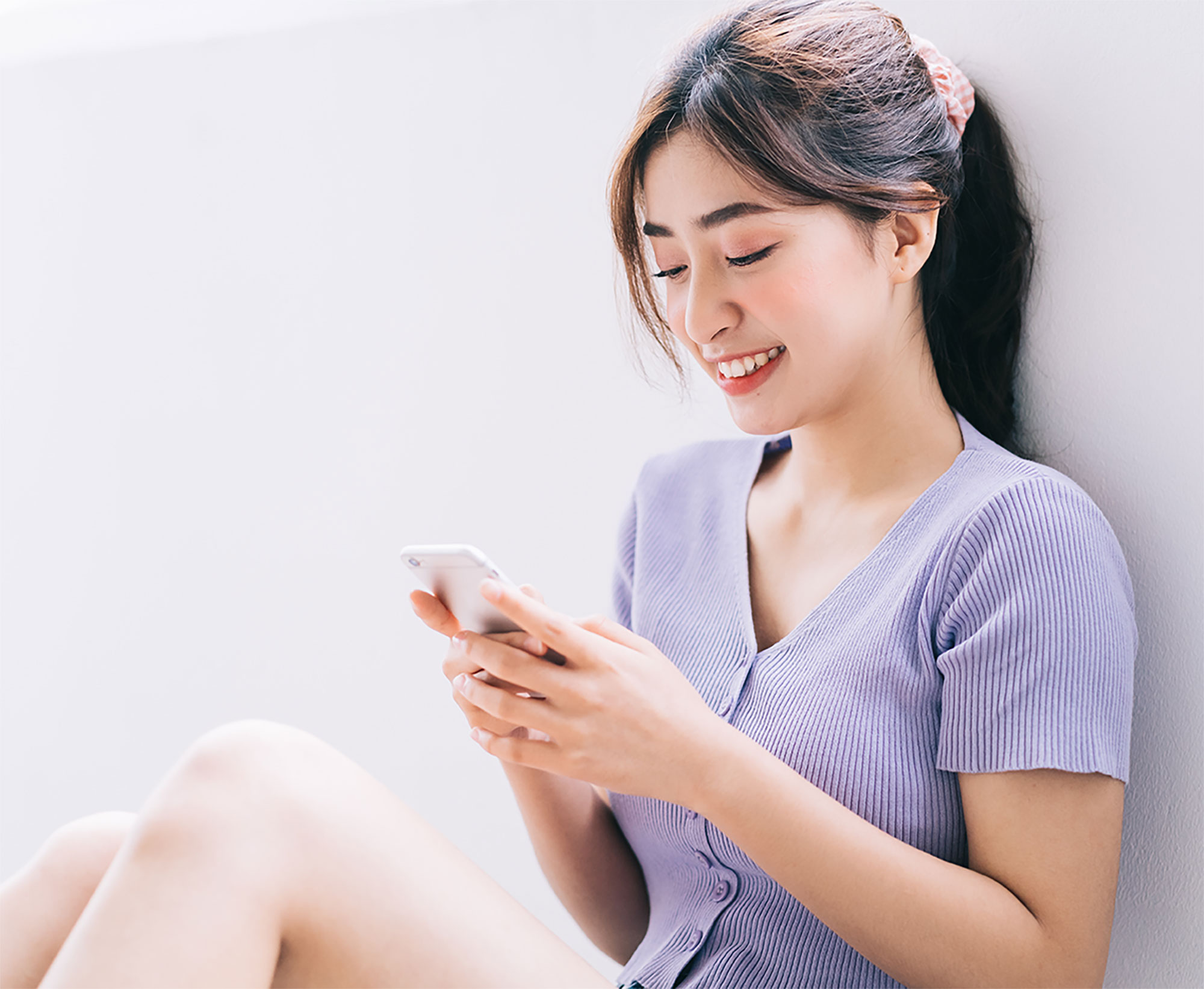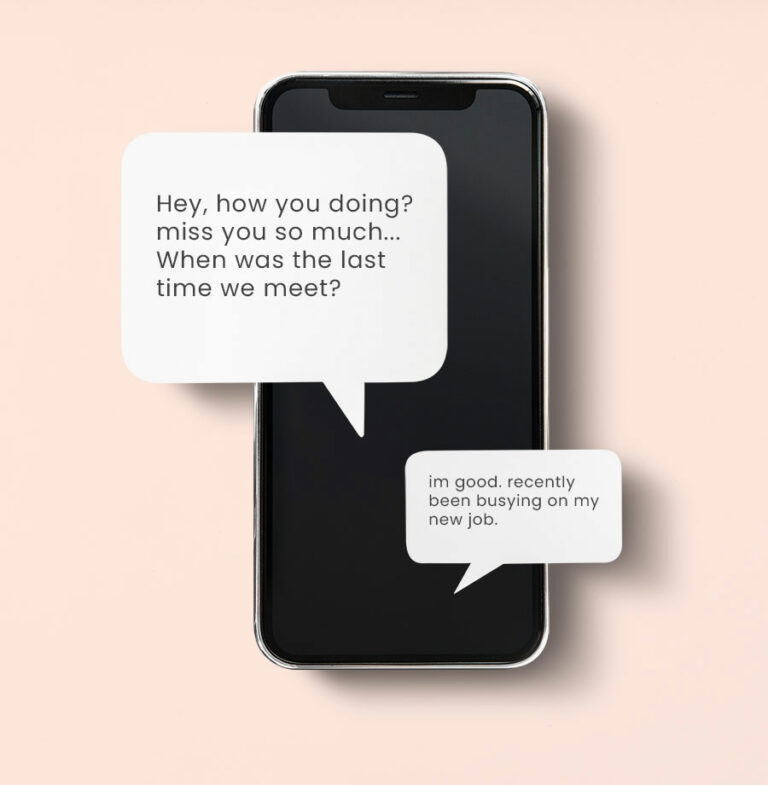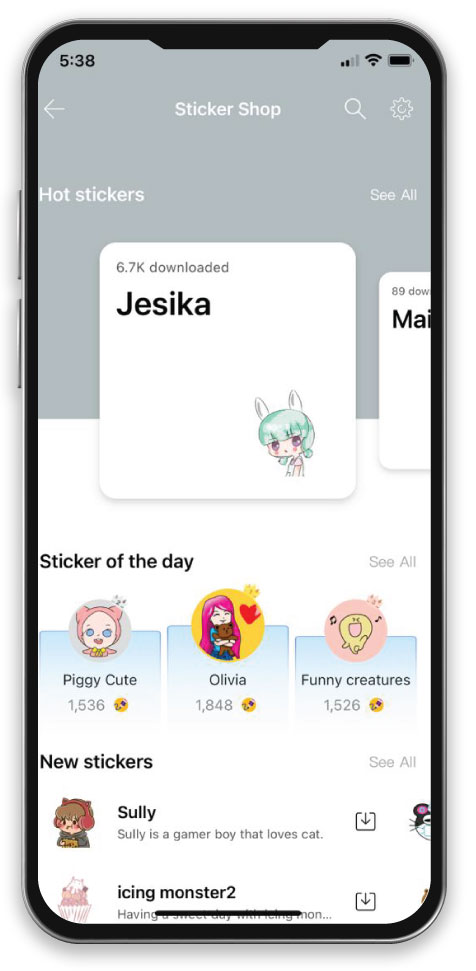 Create new
custom sticker
add fun to
communication.
Experience Whiteboard Presentation while chatting
Bored with normal text messages? Share a whiteboard to chat with up to 5 friends. You can guess your friends' drawing or use it for discussion. There will be more fun with whiteboard!