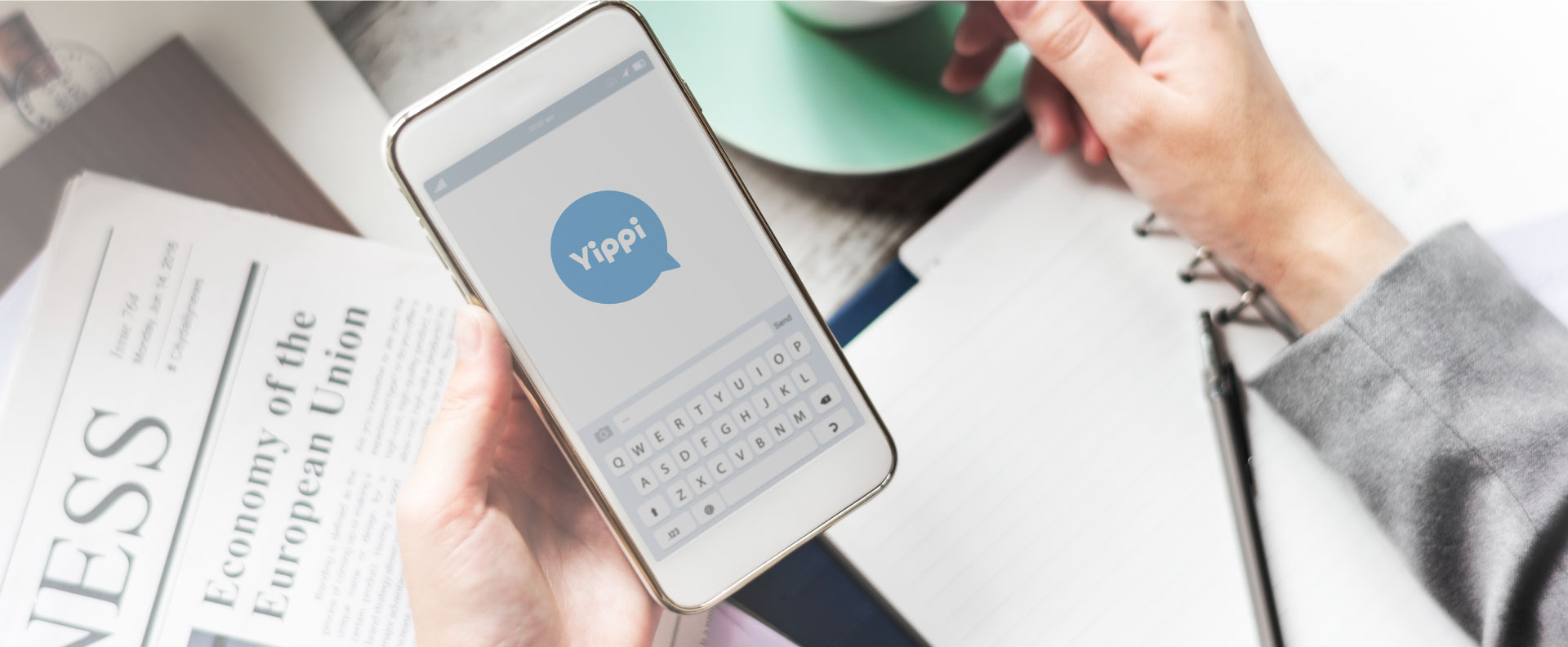 RedPay's Evolution Explored: UPNM Students' Visit to TOGL Technology
RedPay and Yippi Biz: Shaping the Future of Fintech for UPNM Students at TOGL Technology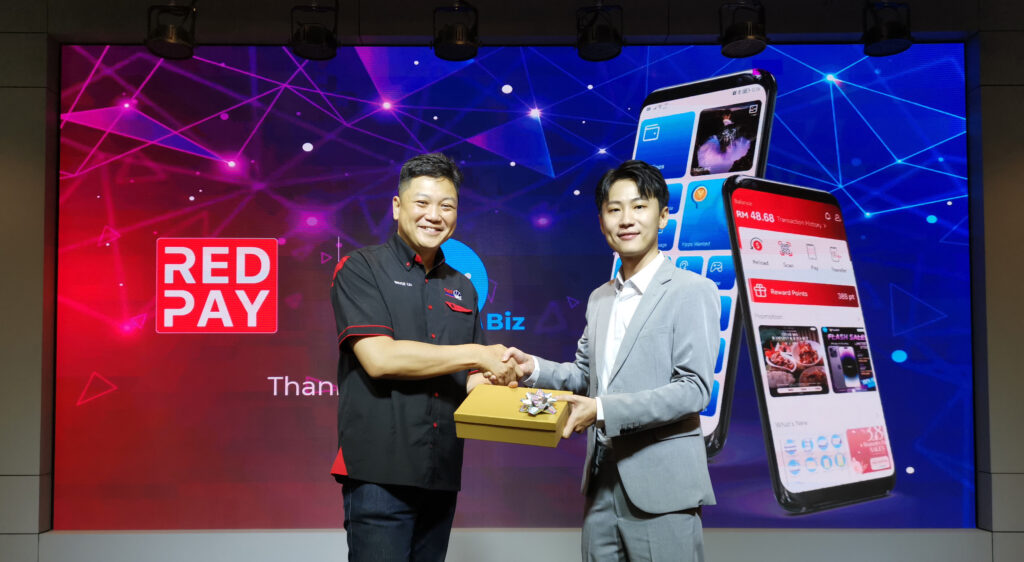 On August 7th, 2023, a group of 60 students from Universiti Pertahanan Nasional Malaysia (UPNM) embarked on a collaborative and transformative corporate visit to TOGL Technology Sdn Bhd, skillfully facilitated by Technoriant Sdn. Bhd. as part of the CERT III IN FINTECH AND INVESTMENT (PENJANA KPT CAP) program. The presence of Dato' Bruce Lim Aum Choong, the Managing Director of Technoriant Sdn. Bhd., added distinction to the event, which showcased pioneering technologies like RedPay and Yippi Biz, set to redefine payments and business communication. Dato' Bruce Lim Aum Choong highlighted the significance of this visit in supporting the government's Penjana initiative, which promotes fresh graduates' attachment to fintech companies, thereby facilitating job opportunities. Carefully curated, this experience was designed to equip students with practical insights, real-world applications, and a promising glimpse of future prospects.
The journey commenced with the screening of a meticulously curated corporate profile video, offering students an immersive understanding of the multifaceted aspects that define TOGL. From groundbreaking technological advancements to strategic partnerships, the video effectively illuminated the comprehensive spectrum encompassing TOGL's operations.
Centered on experiential learning, students were captivated by an enlightening presentation led by Mr. Terry Swee, the General Manager of RedPay. This session not only revealed the intricate mechanisms driving RedPay and Yippi Biz but also granted students firsthand insights into the transformation of financial transactions and business communication, followed by an engaging Q&A session. In a unique opportunity, students seized the chance to instantly register for RedPay and Yippi Biz, completing their Know Your Customer (KYC) processes and earning valuable rewards points – a tangible testament to the effectiveness of these groundbreaking solutions.
As the visit culminated, TOGL extended an enticing proposition to students for potential collaboration in their post-graduation journey. This promising invitation underscores the company's unwavering commitment to nurturing aspiring talents and fostering a mutually beneficial partnership that transcends the realms of academia and industry.