Follow these steps to participate and win a share of the prize pool of up to 20,000 Yipps Points.

Enter [Creator Center] and search for and click on [Yippi Daily Prize Pool]!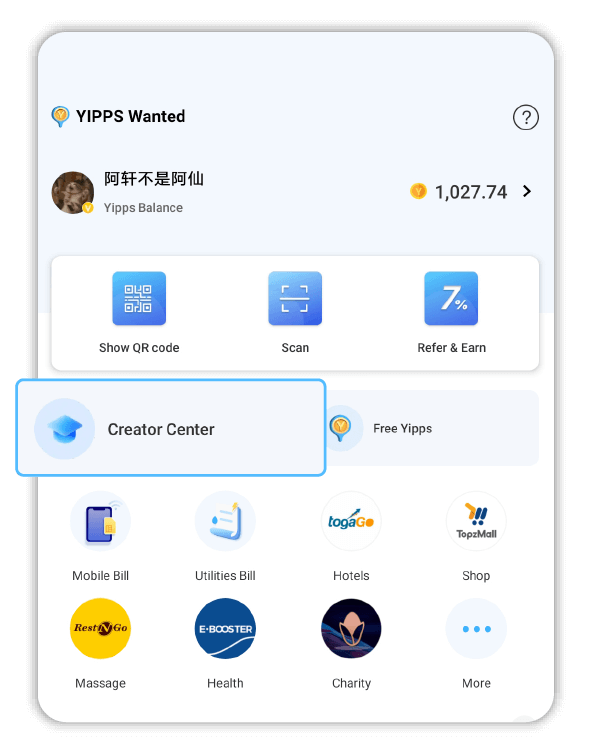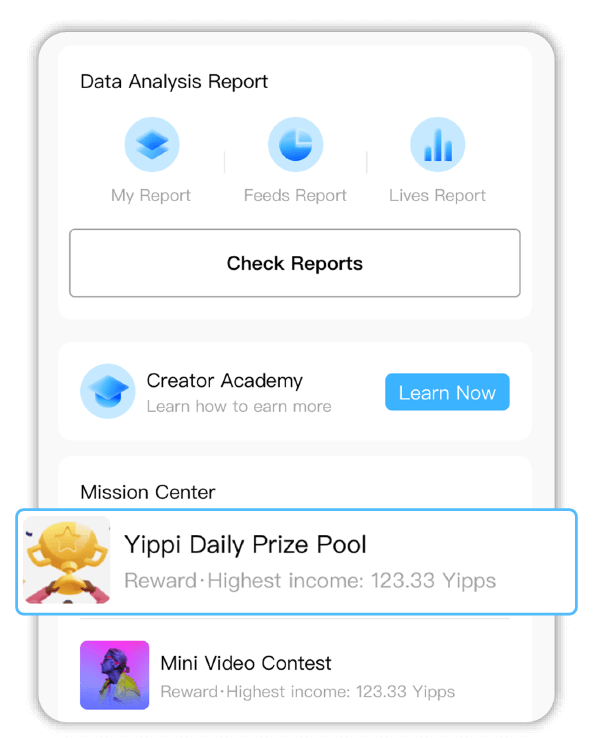 Read the T&C and the instructions on how to join the campaign.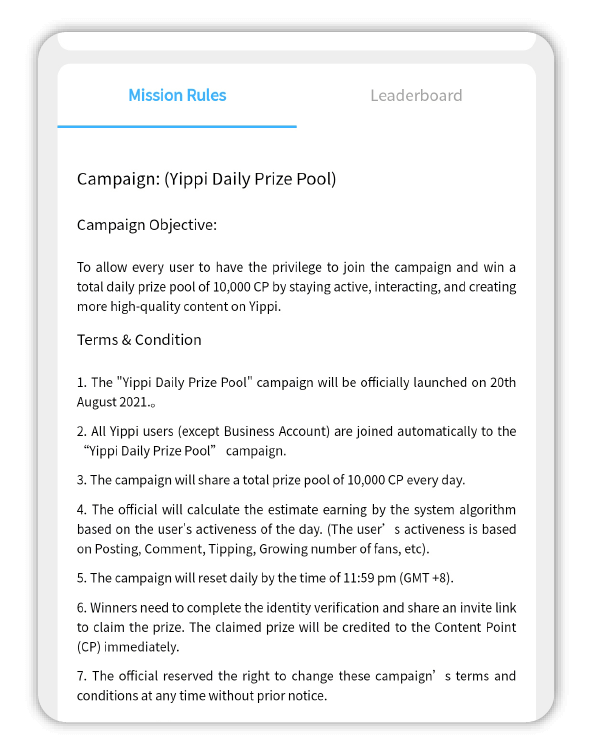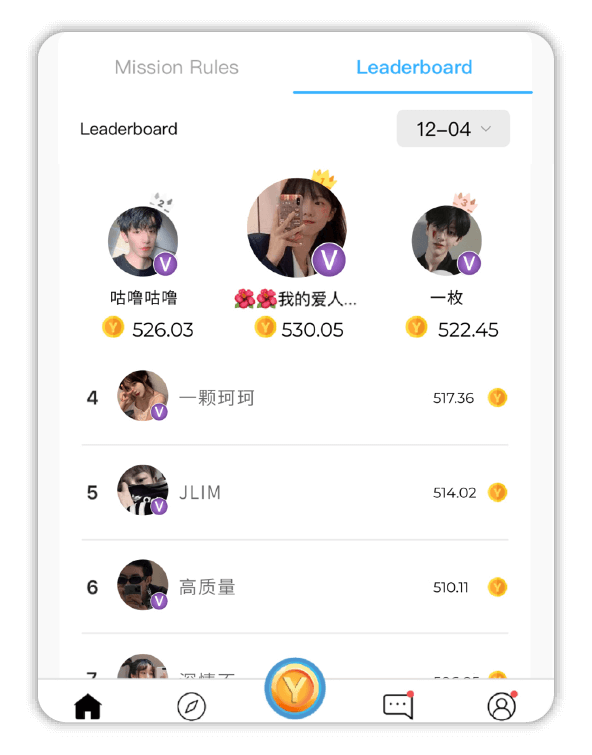 Gentle reminder: This campaign is open for all users to join (Except Business Account). All winners need to verify their identity before they claim their prize, and they need to share this campaign to their moment.
3 Steps to get Refer & Earn Rewards

Enter [Refer & Earn]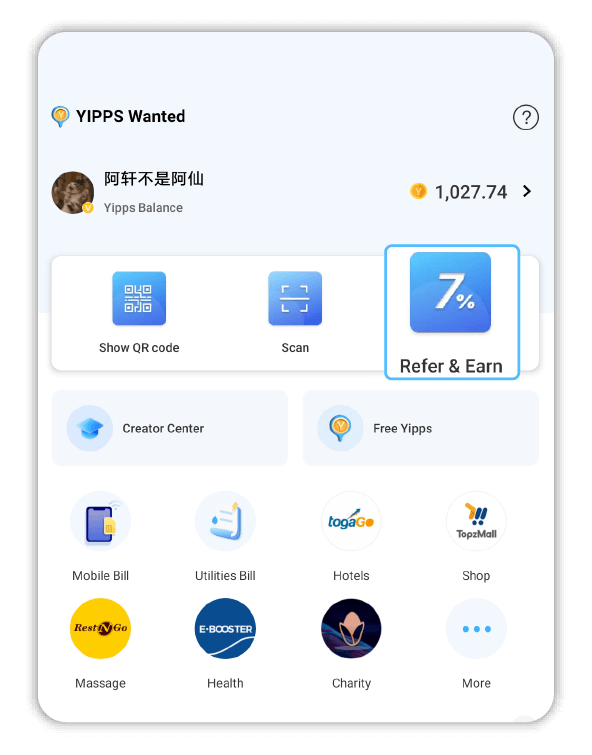 Click on [Invite Friend] to share your referral link with your friends. After your friend opens the referral link, they need to download the Yippi app and register for a Yippi account.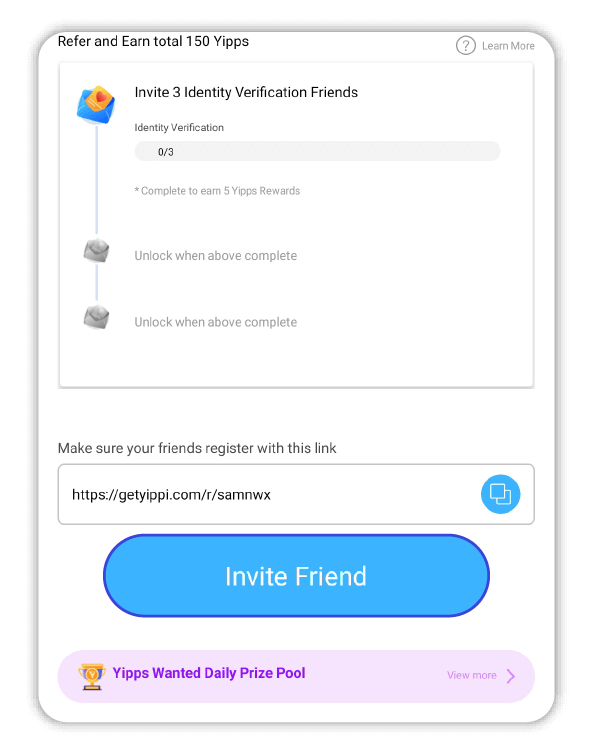 Check your missions on the [Refer & Earn] page, you can redeem your free Yipps Points after you finish your mission. But, the condition is, your friend needs to complete the account verification and receive at least one Yipps Points Rebate in his/her Yipps Points transaction.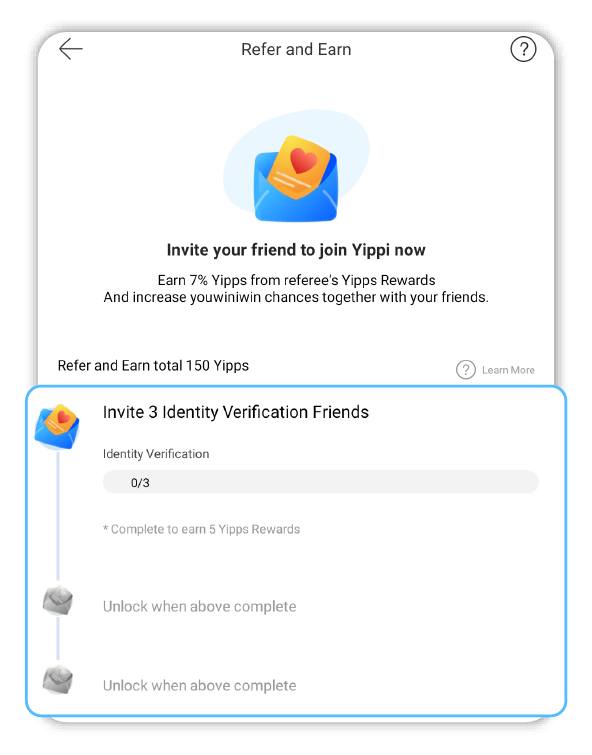 How to join "Star of the Day"
Start live streaming, and you are qualified to join the "Star of the Day" event. Apart from interacting with your fans and getting their affection, you will get more rewards by doing so. The details are listed as below:

The winner of "Star of the Day" will win 100 Yipps Points of subscription and Yellow Bean for 10 months as rewards. This opportunity is only available once a month.

We will have different competition categories based on the chosen languages for live streams.

This includes English, Chinese, and other languages. Therefore, the live streamers must choose a preferred language before they join the contest.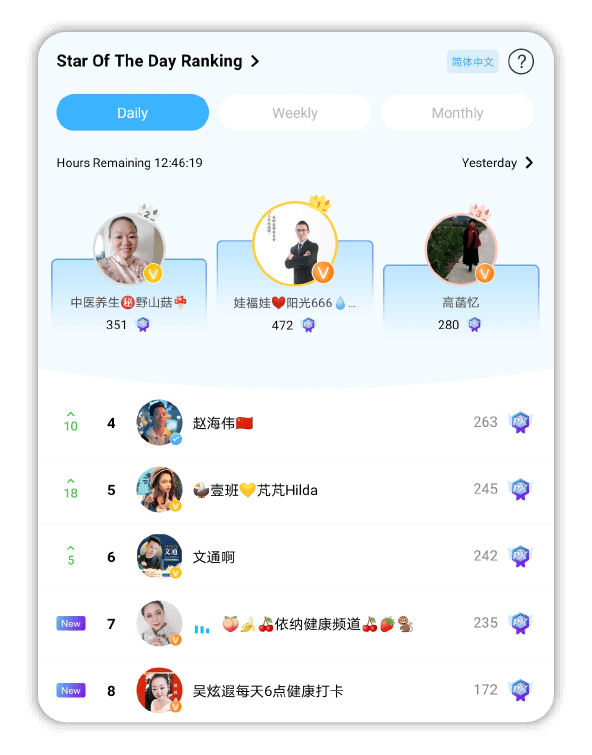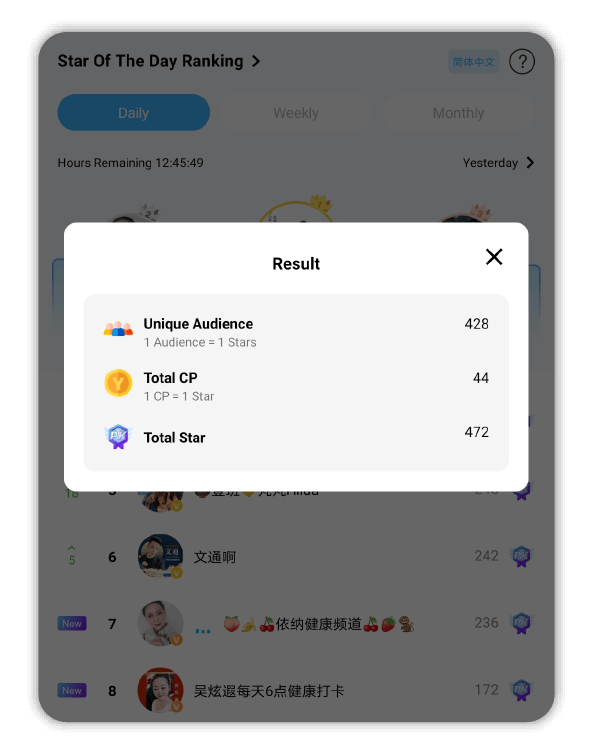 How to join Mini Video Contest
As long as you follow the contest requirement and share your mini video to your moment, you will stand a chance to win Yipps Points.

Stay tuned on Yippi to get the latest details about the upcoming events such as Mini Video Contest.

Every contest will give away different amounts of Yipps Points for you to grab. Don't miss out on this chance as the next rewards could be yours.

Below are our previous mini video contests.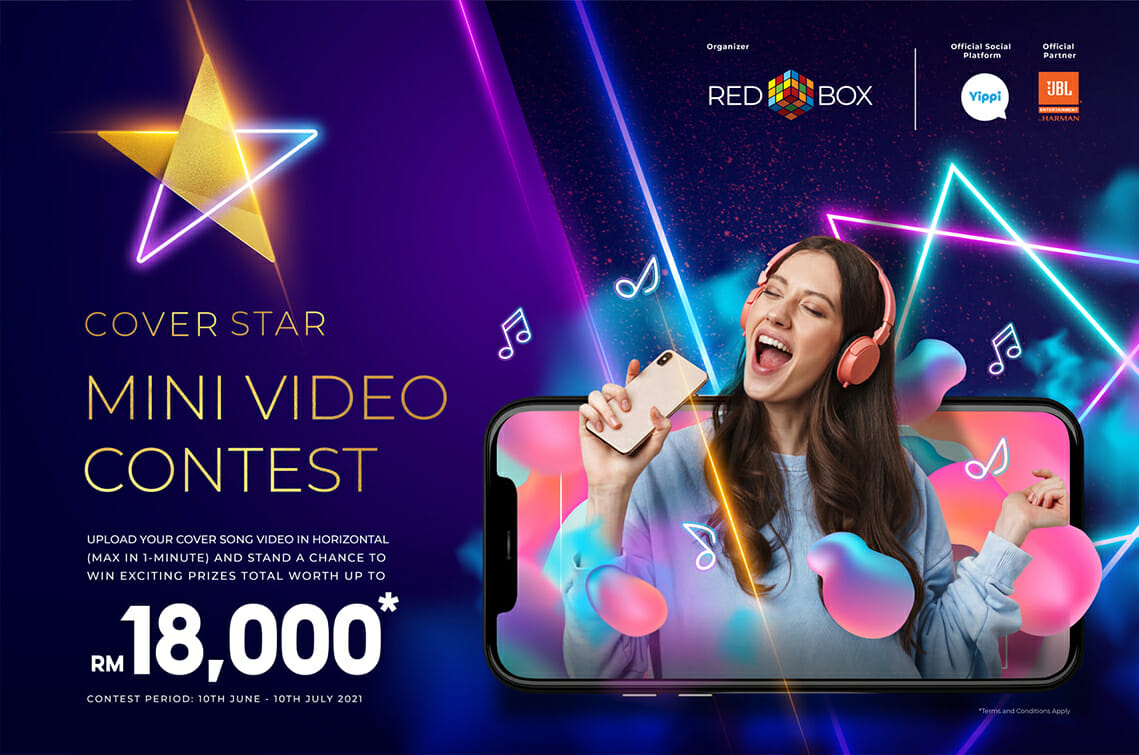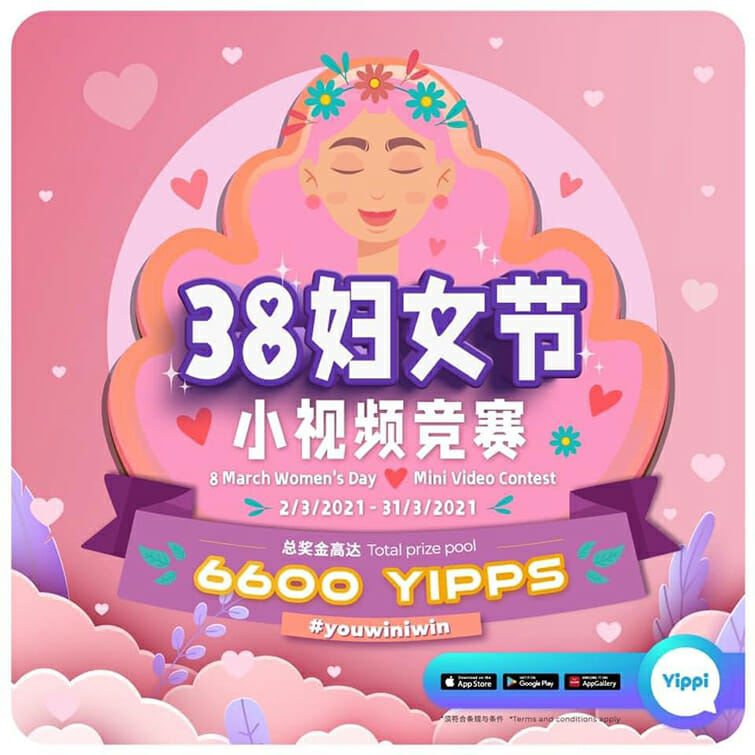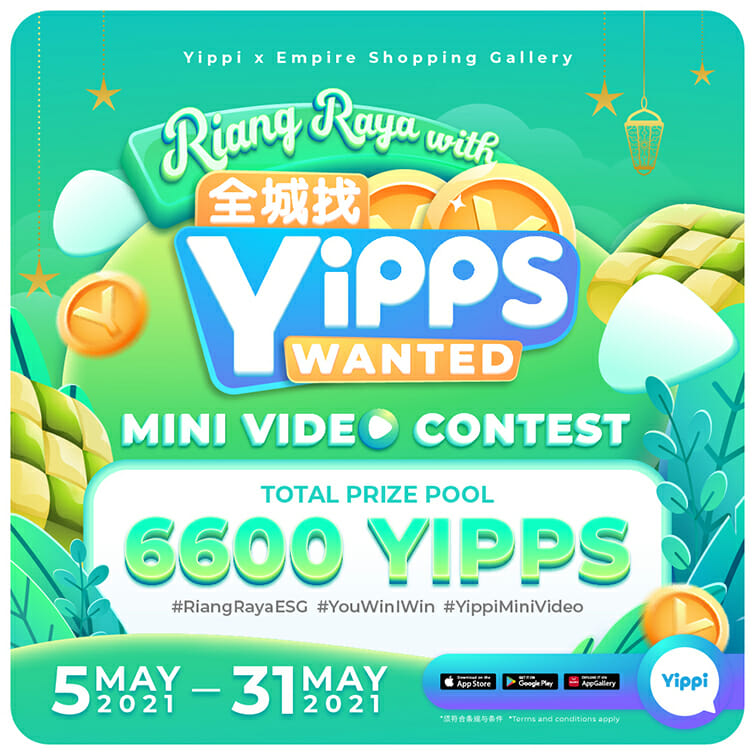 Stay tuned closely for the next mini video contest!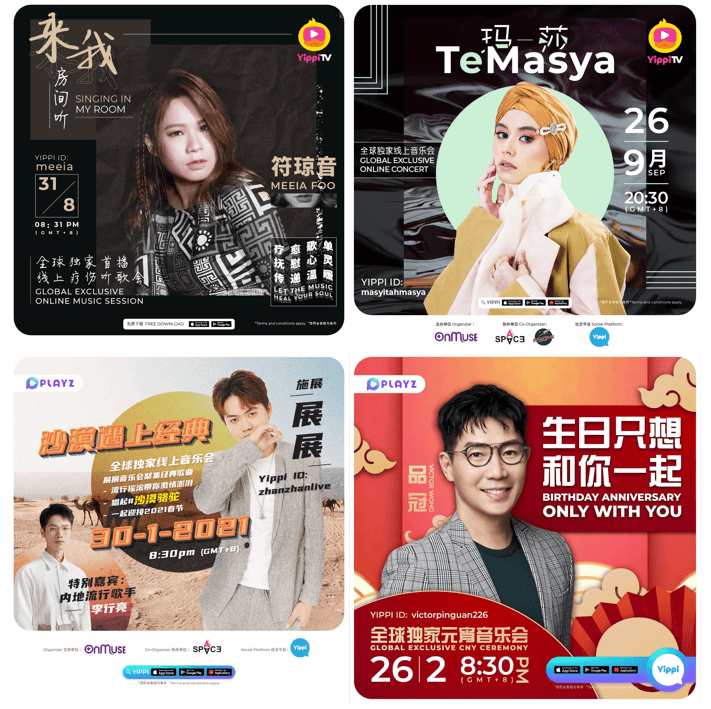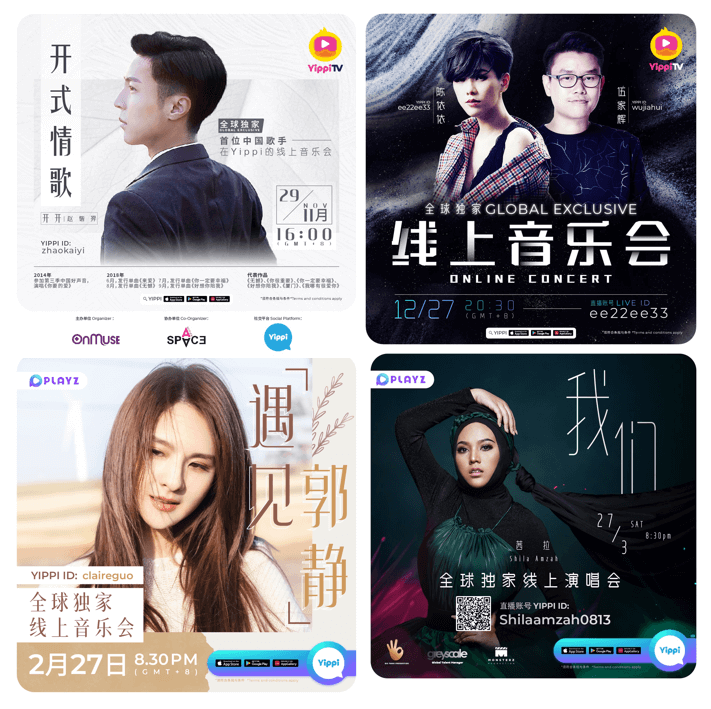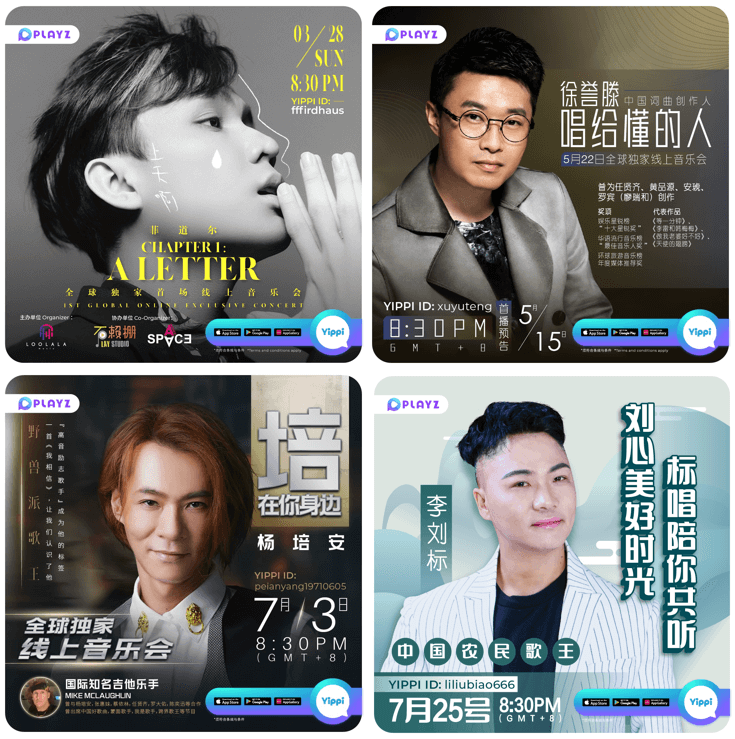 如何申请演唱会

申请者必须拥有蓝勾(公众号)至少90天以上,平均每天个月必须在Yippi平台开播之2次以上

有意并符合条件者请将您线上音乐会的计划书通过邮件发送至playz@togltechnology.com