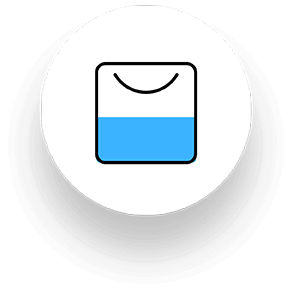 A new e commerce feature on Yippi with extensive and diverse of region in the South East Asia country.
An end-to-end e-commerce platform solutions.
Yippi now have over 3 million user in 15 countries, and small business owners and brand managers, there's a very good opportunity that you will be able to reach and connect with your target audience through Yippi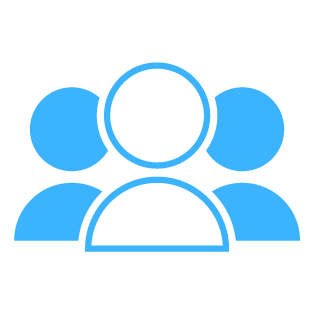 Reach High Potential Customers
With 3 million of user in Yippi and 500 thousand of daily active user per day.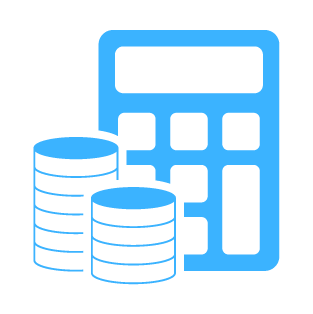 Lower Marketing Expenses
An opportunity for small to medium businesses with limited marketing budget.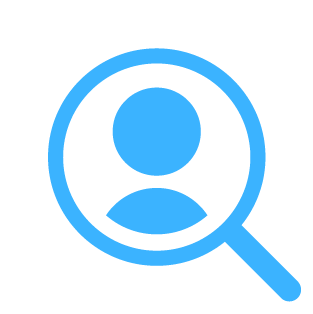 Specific Target Audience
With Yippi current user very high in South East Asia countries such as Malaysia, Indonesia, China, Vietnam, Philippines etc.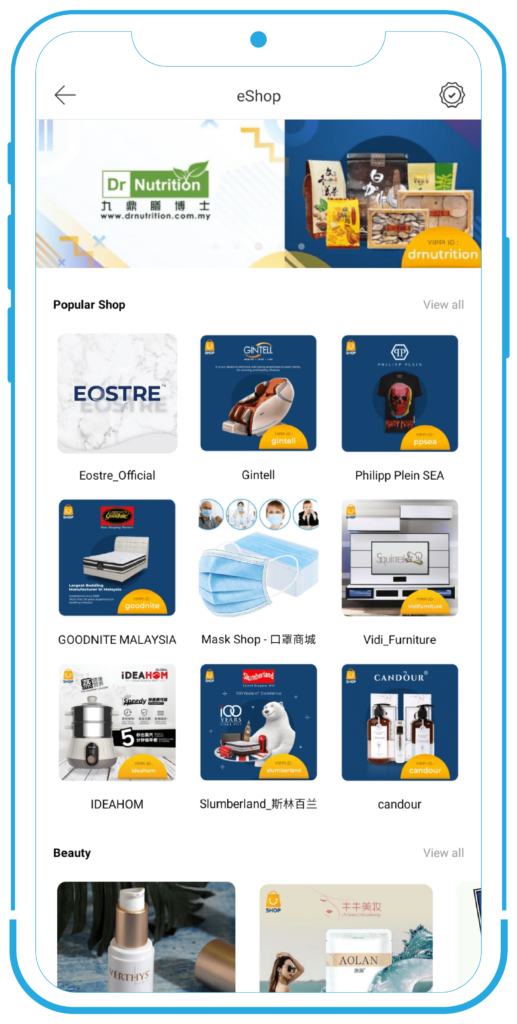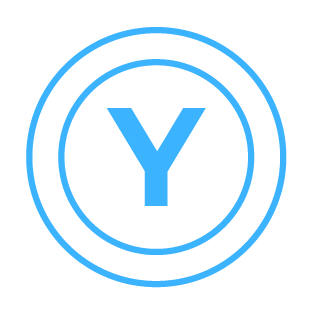 Purchase with Yipps
Enjoy cashless in purchasing product/services with Yipps and get rebate.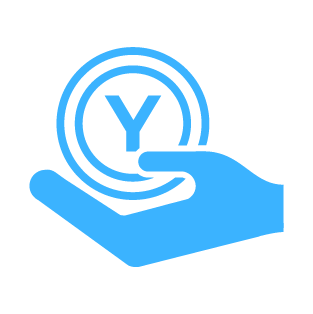 Ready To Spend User
From 3 million Yippi users has credited total average of ($$$) Yipps in their account.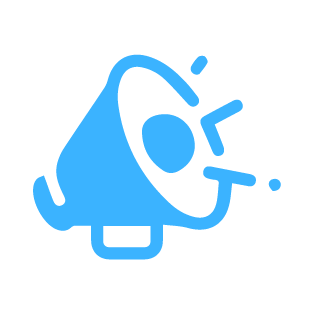 KOL Marketing
Yippi has collaborated with local and China popular influencers from Instababe, Candour, Fly9Media, (CHINA) etc. Hence, on top of their database, it will help business's product and services to reach specific target audience within a short period of time.
Let's get started with Yippi business account
Yippi business account is a opportunity for businesses use to promote your business, brand, or cause. It have number of features not available on Yippi normal user profiles including, advertising, e shop etc.
Everything you need to grow your business.
Contact to our Business Development Team