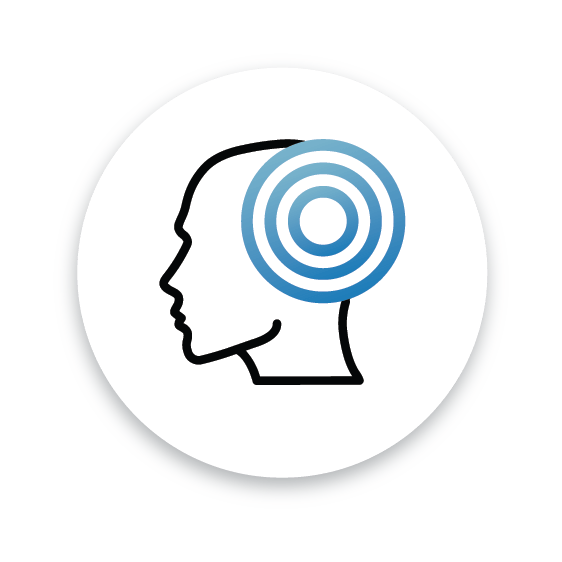 HELP IMPROVE CELL ACTIVITY TO REDUCE AGE RELATED DECLINE
Headache Support is created using a synergistic blend of energetic signatures that helps with relief from headache, migraine, sinus headache and to manage pain
A tension headache is the type most of us are used to experiencing. The tension headache may vary in severity of pain and discomfort, but is generally distracting and can make you feel stressed, anxious and unable to concentrate or socialise properly.
The exact cause can be unclear, but headaches are usually linked to stress, tiredness, poor posture or dehydration. Excessive caffeine or sugar intake – and indeed other stimulants – can also be contributing factors.
What to Expect with Headache Support?
Headache Support was developed using our very own proprietary TOGA's Resonance Technology (T-RT). It is created using a synergistic blend of energetic signatures that helps with relief from headache, migraine, sinus headache and to manage pain.