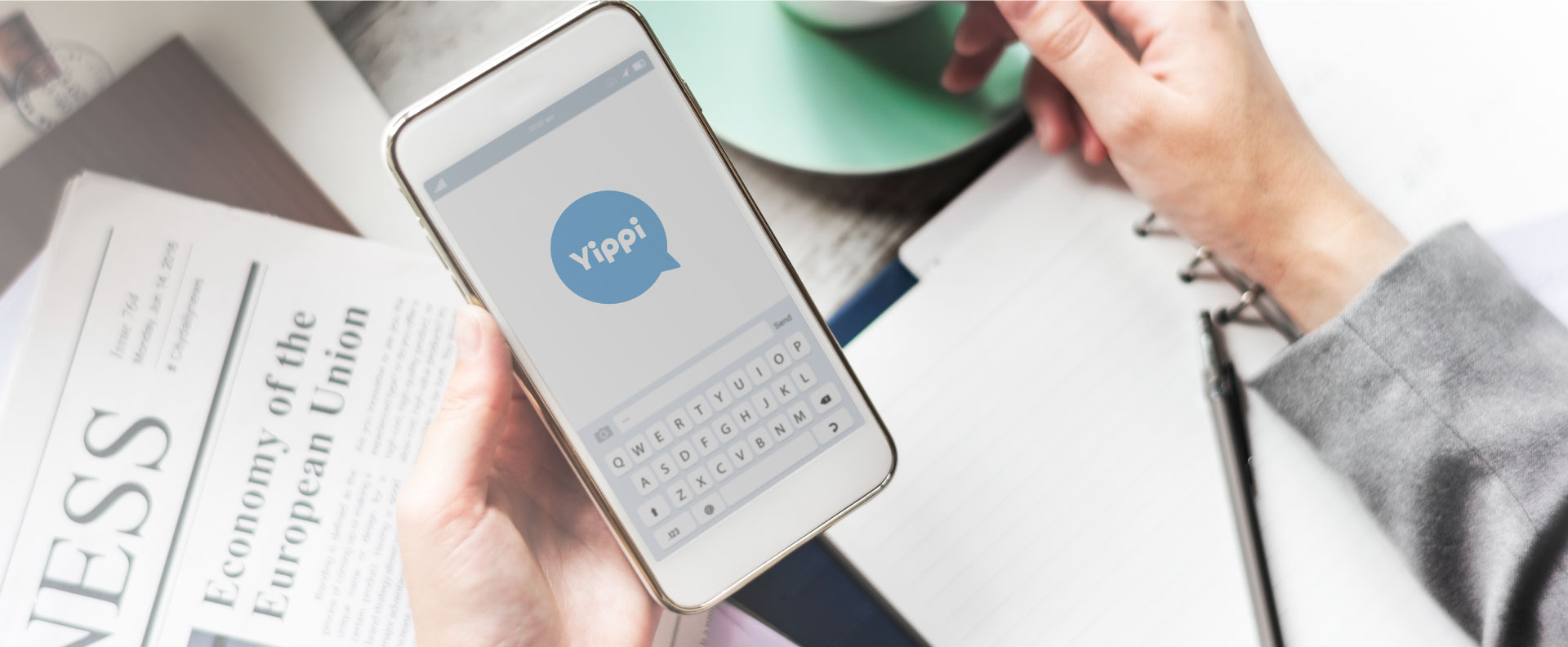 Host online meetings with over 100 people for free with Yippi WebIM Meeting Group. Try it now!
Global online conferencing made easy with comprehensive user features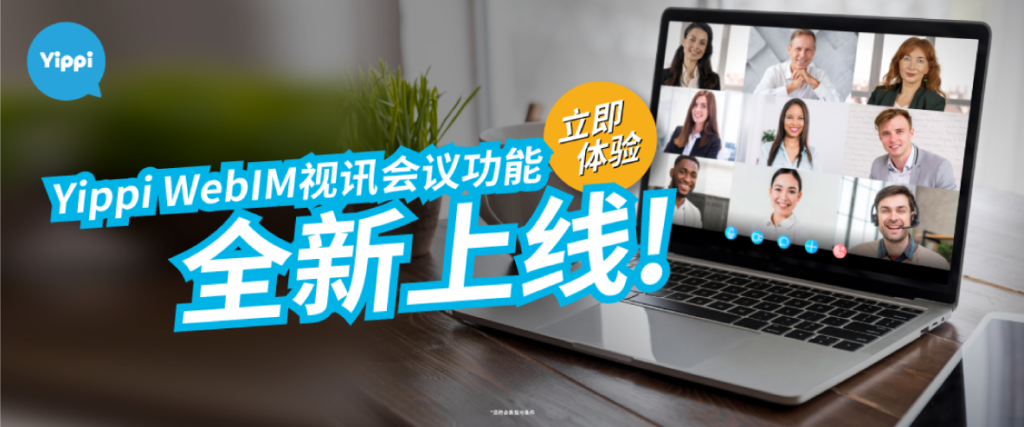 Yippi WebIM is a unified communication and collaboration platform that not only offers the usual instant messaging and group chat features, but also includes a powerful video conferencing tool called "Group Meeting." It provides complete video and audio-conferencing capabilities.
Yippi WebIM Group Meeting feature offers a comprehensive range of functions, including virtual meeting, meeting chat, screen sharing, mute all or unmute all, locking the meeting, scheduling meetings. During the meeting, users can perform operations with three levels of management permissions (host, administrator, participant), making it easier to control and manage the meeting smoothly.
The platform can also support up to 50 users with microphones, and 20 users with cameras for a 45-minute online meeting. If upgraded to a business package, it can be used without time limit and support up to 120 users with microphones and 60 users with cameras simultaneously, allowing for larger meetings. This is the most important point for users when using video conferencing.
In addition, the platform supports all major browsers like Firefox, Opera, MS Edge, QQ Browser, Baidu, Xiaomi, Huawei, Sogou, and Safari, which also covers Chinese browsers. Users can easily collaborate with partners from different regions, and multi-person meetings across different regions are no problem.
Yippi WebIM Group Meeting help establish meaningful connections, effectively collaborate and conduct meetings online. It is a good choice for an online meeting tool. With the launch of the new Yippi WebIM conference group, the platform is currently open for Yippi users to use for free and without time limits. We welcome everyone to register as a Yippi user and experience it for themselves!
With the launch of the new Yippi WebIM, the platform is open for free to Yippi users. We welcome everyone to register as a Yippi user and experience it for yourself!
If you are interested in purchasing an upgraded commercial package, please feel free to contact us by email at yippi@togltechnology.com.