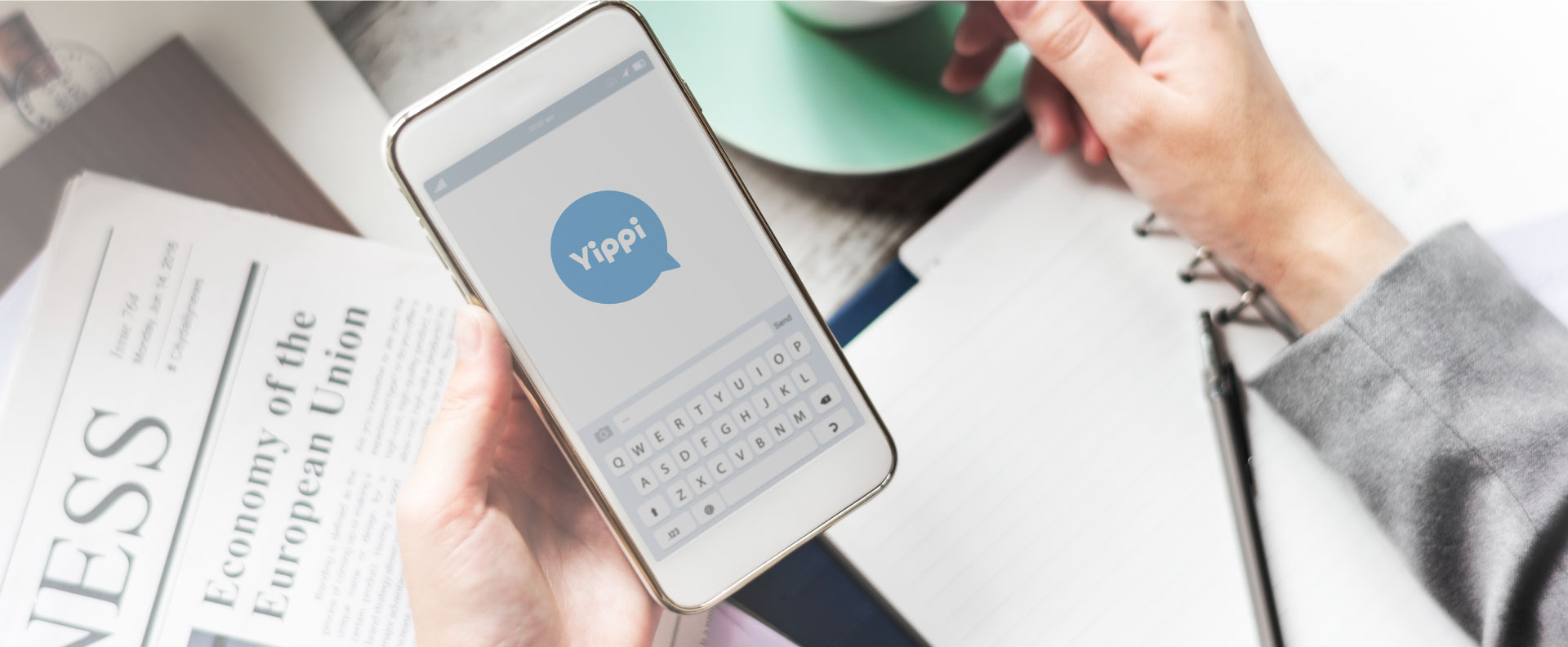 Collaborative Innovation: TOGL Technology Signed Memorandum of Understanding with Huawei Cloud
Leading the Malaysian Team to Forge a New Future of Metaverse and AI Technology with International Enterprises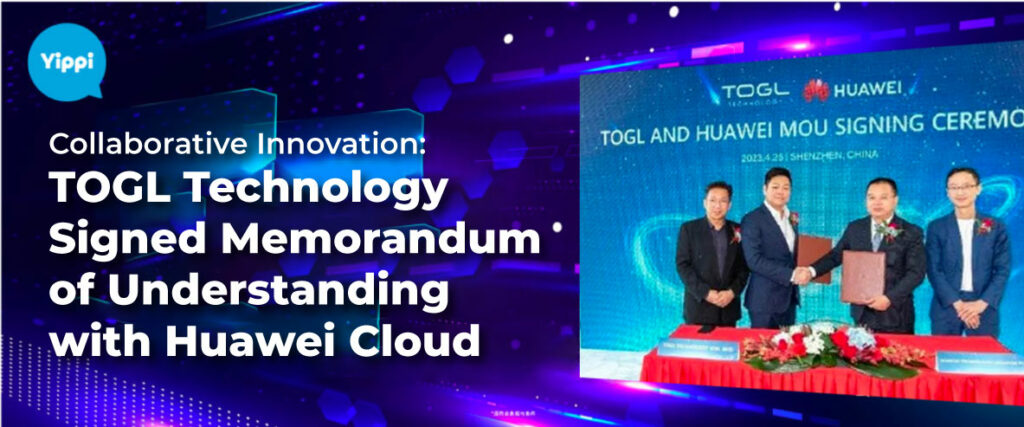 TOGL Technology Sdn Bhd (TOGL) and Huawei Cloud officially signed a Memorandum of Understanding (MOU). The MoU signifies that both parties will engage in collaboration within the domains of metaverse, virtual experience, live streaming, big data, and artificial intelligence, with the objective of delivering new user experience in Malaysia's internet services.
From 25 to 28 April 2023, Chief Marketing Officer (CMO) of TOGL, Mr. Roy Lim Jun Hao, had the privilege of leading the team to represent TOGL in the visit to Huawei's headquarters in Shenzhen, China, for the prestigious Huawei Cloud Internet Industry Spark Discovery event. On the first day of the tour, the senior management team of TOGL had the opportunity to visit Huawei Shenzhen Showroom, Huawei Cloud Showroom, and Huawei Dongguan R&D Center, gaining valuable insights into Huawei's advanced technologies and innovative solutions.
On the following day, which served as the primary objective of the visit, TOGL and Huawei signed an important memorandum of agreement, solidifying their strategic partnership in the Asia-Pacific region. This partnership encompassed various domains, including metaverse, big data, artificial intelligence, virtual experience, social e-commerce, and live broadcasting. Many top internet companies from the Asia-Pacific region were also invited to visit Huawei's headquarters and engage in extensive meetings and exchanges with Huawei and leading experts in China. Together, they delved into discussions to explore innovative solutions.
Lastly, the senior management team of TOGL also visited Huawei Gui'an Data Center and engaged in O&M exchanges to gain a profound understanding of Huawei's remarkable practices in the field of data centers.
With the Cutting-Edge Technology Support of Huawei Cloud In Flagship Product, TOGL Manages Peak Traffic Effortlessly
As one of the fastest-growing internet companies in Malaysia, TOGL offers a range of popular apps, including Yippi, a messaging and social app, TopzMall, an e-commerce platform, and TogaGo, an e-travel platform. Adhering to the mission of "establishing a leading new internet economy system in Southeast Asia and developing a platform for individuals and small and medium-sized enterprises", TOGL brings convenience and various life-enhancing services to users across different countries, while also offering numerous business opportunities for local small and medium-sized enterprises.
Meanwhile, TOGL's most popular flagship product, Yippi, offers users a wide range of services and has established the Yippi electronic reward ecosystem, using Yipps Points to make the entire Yippi world work. Additionally, Yippi also enables live streaming of major concerts, award ceremonies, and product launches.
Yippi, with 6 million users in Southeast Asia and China, has consistently received robust technical support from Huawei Cloud. To meet the needs of a more flexible architecture, TOGL opted for Huawei Cloud Container Engine (CCE) Turbo and Relational Database Service (RDS). Rearchitected with containers, their systems can easily survive traffic spikes with up to 3,000 pods added in just one minute. RDS allows reads and writes of stored user information, comments, recommendations, and rewards in just seconds.  These cloud services make the app stable and smooth. Yippi also has integrated video-on-demand (VOD) into multiple services, ensuring users enjoy high-quality video playback for a more seamless viewing experience.
Yippi's rapid growth in recent years has propelled TOGL towards its vision of becoming "the foremost provider of social communication services in Southeast Asia". Aligned with this vision, TOGL has devised a comprehensive plan to expand into Southeast Asia and is fully dedicated to pursuing this objective.
The visit greatly enhanced the TOGL team's understanding of Huawei's cutting-edge technology and world-leading engineering capabilities, instilling them with unwavering confidence. This holds immense significance in deepening the collaborative relationship between TOGL and Huawei, while driving the progress of both parties. Mr. Roy expressed deep gratitude for Huawei's invitation and warm hospitality, describing it as an unforgettable experience. He eagerly anticipates future opportunities for diversified cooperation with Huawei, with the shared goal of creating a more brilliant future together.