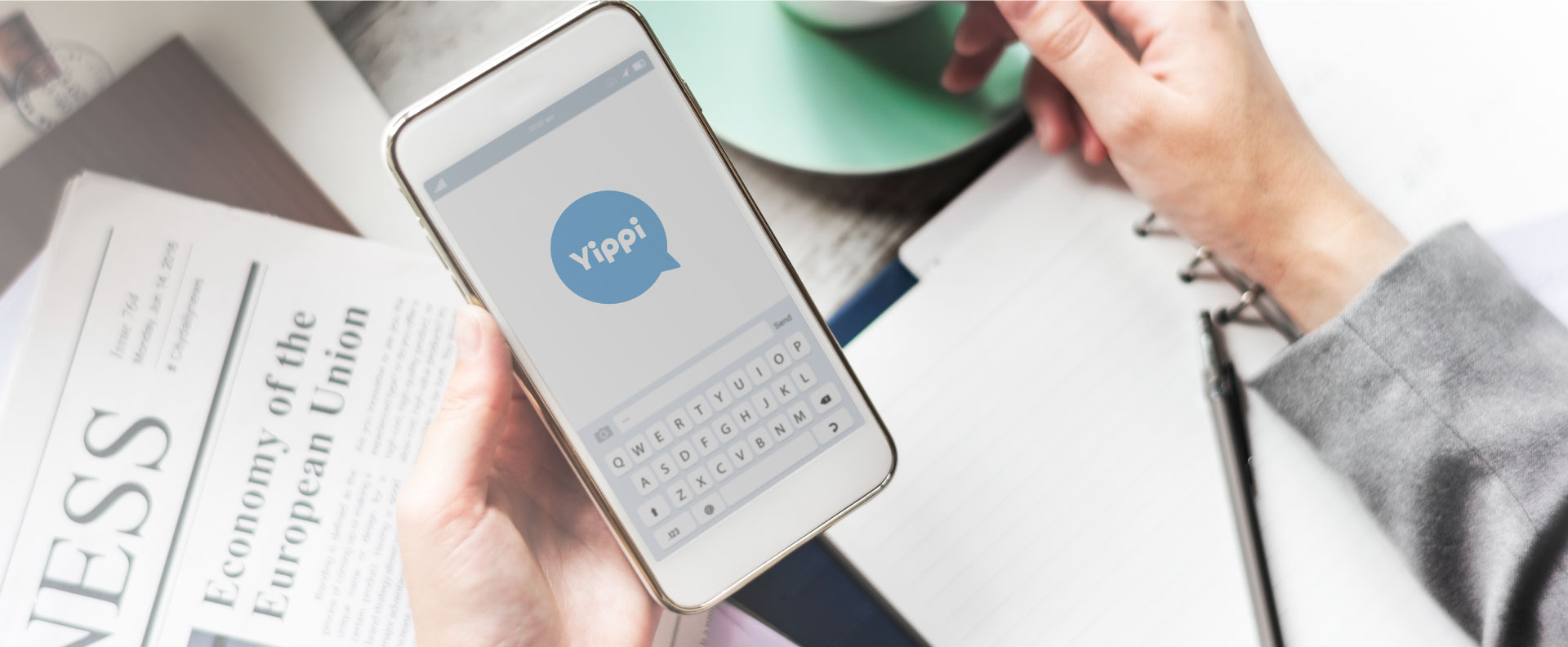 Money Spent is Money Earned! Yippi Biz's All-New Rewards Program Benefits Users
Use Points for Dining, Entertainment, and Even to Assist with Your Student Loans and Bills!
If you are also concerned about saving money, as everything keeps rising, except for our salaries, why not consider downloading the super app Yippi? Yippi seamlessly integrates into your daily life and helps you save a significant amount of expenses without even realizing it!
With 6 million users in Southeast Asia and China, Yippi is especially favoured by the masses and young people with strong spending power, and has become an indispensable part of their lives. As a diversified platform, Yippi not only allows users to share their lives and express their ideas, but also share their daily expenses by earning reward points (Yipps points). These features are designed to enhance the user experience and more fully meet their daily needs in one application.
In addition to earning reward points through tips received from content posted or live broadcasts, or participating in occasional games and activities, there is now the Yipps Wanted electronic rewards program, which allows Yippi users to earn reward points in Yippi Biz when they shop with partner merchants. Buying is equivalent to earning, which is undoubtedly a great benefit for consumers! Yippi Biz's partners include RedBox, Park 28 Boutique Dining, Freestore, Bottomless and more, covering various options for food, goods, and entertainment, with continuous additions in the future.
The accumulated reward points can be used for many purposes, allowing you to pay for utilities, mobile phone bills, and student loans, as well as access Yippi Biz's partner merchants across various sectors like dining, online shopping, travel, entertainment, beauty, and healthcare. Moreover, customers can utilize these reward points to shop online on our partner e-commerce platform Topzmall and book travel packages and hotels on the e-travel platform Togago.
In summary, Yippi provides everything you need for dining and entertainment. You can earn and redeem reward points from every aspect of your daily life, allowing you to save even more! Remember, every little bit counts. Download Yippi now, sign up for a free account, become a savvy consumer for a more effortless lifestyle!