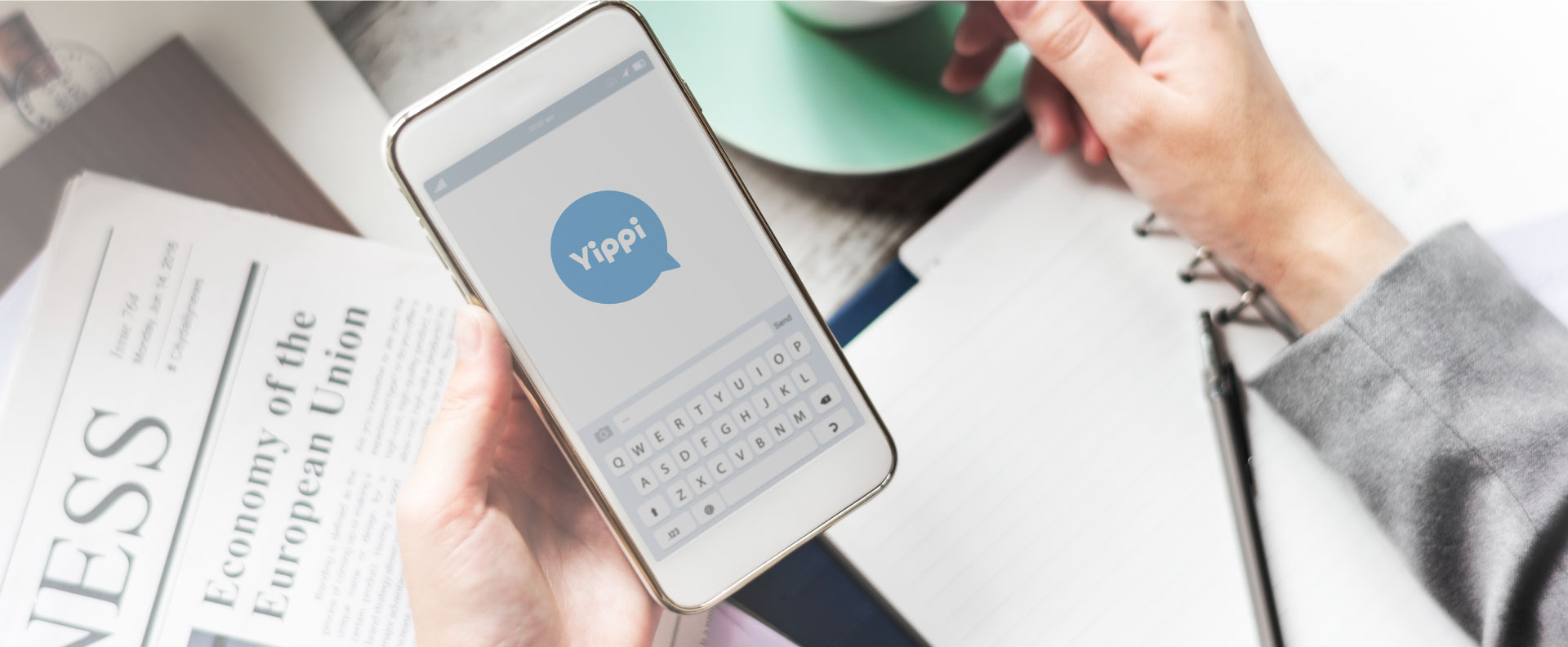 Yippi Biz, a Leading Loyalty Program Provider, Signs Memorandum with New e-Wallet Red Pay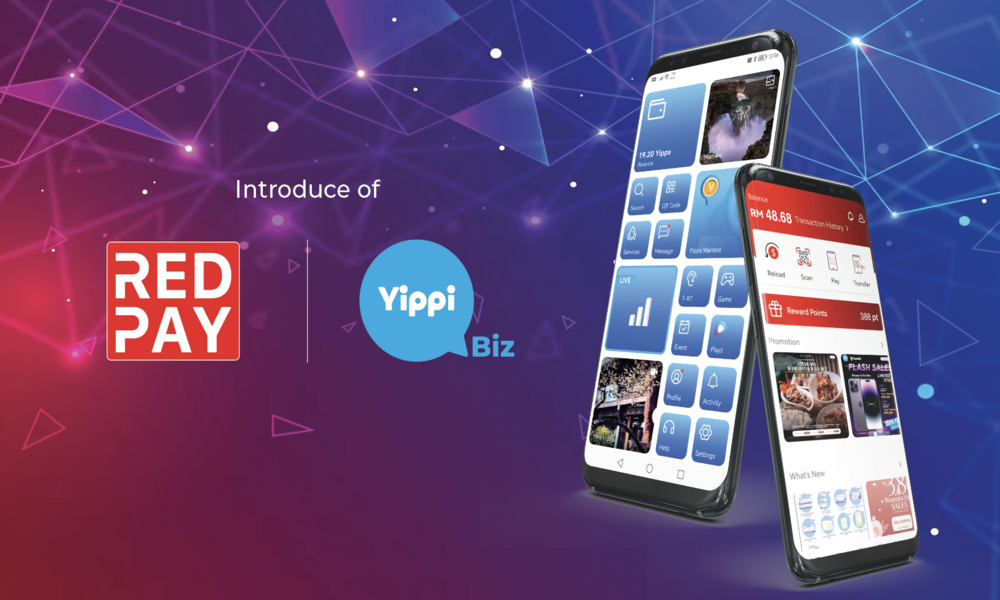 Yippi Biz, a prominent player in the loyalty program industry, is thrilled to announce its recent signing of a Memorandum of Understanding (MoU) with Red Pay, a cutting-edge e-wallet solution. This strategic partnership aims to revolutionize the customer experience by seamlessly integrating loyalty programs and mobile payment solutions.
The MOU represents a significant milestone for both Yippi Biz and Red Pay as they join forces to leverage their respective expertise and resources. Yippi Biz, renowned for its innovative loyalty solutions, enables businesses to enhance customer engagement and foster brand loyalty. On the other hand, Red Pay provides a secure and convenient e-wallet platform that facilitates seamless mobile payments.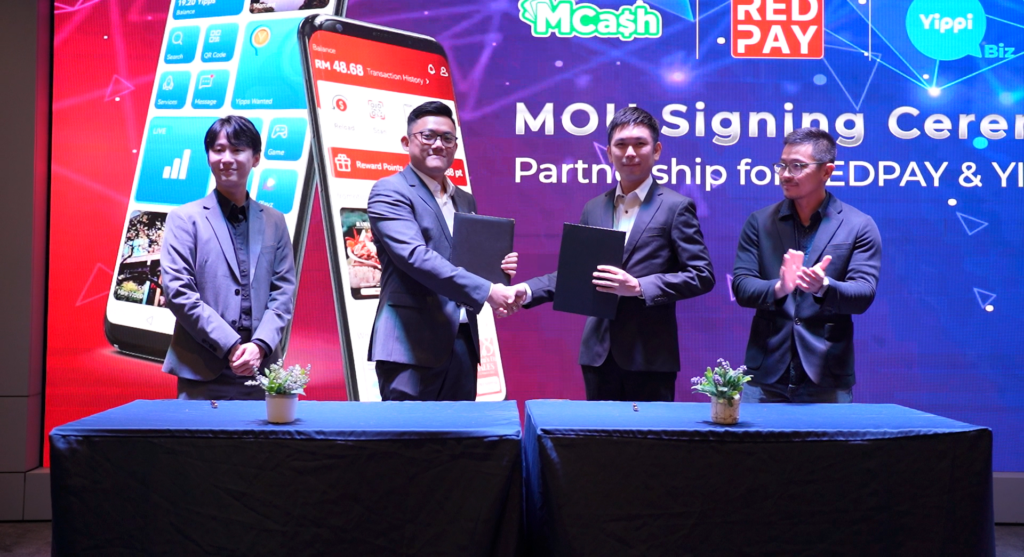 This collaboration will offer a comprehensive suite of services to businesses and customers alike. By integrating Yippi Biz's robust loyalty program capabilities with Red Pay's state-of-the-art e-wallet solution, merchants will be able to reward and incentivize customers using a convenient and user-friendly mobile payment interface. Customers, in turn, will benefit from a seamless and personalized shopping experience, earning loyalty points and enjoying exclusive rewards effortlessly.
"Yippi Biz is excited about this strategic partnership with Red Pay," said Calvert Choo, CEO of Yippi Biz. "By combining our loyalty program expertise with Red Pay's advanced e-wallet platform, we are well-positioned to revolutionize the way businesses engage with their customers and enhance their overall shopping experience."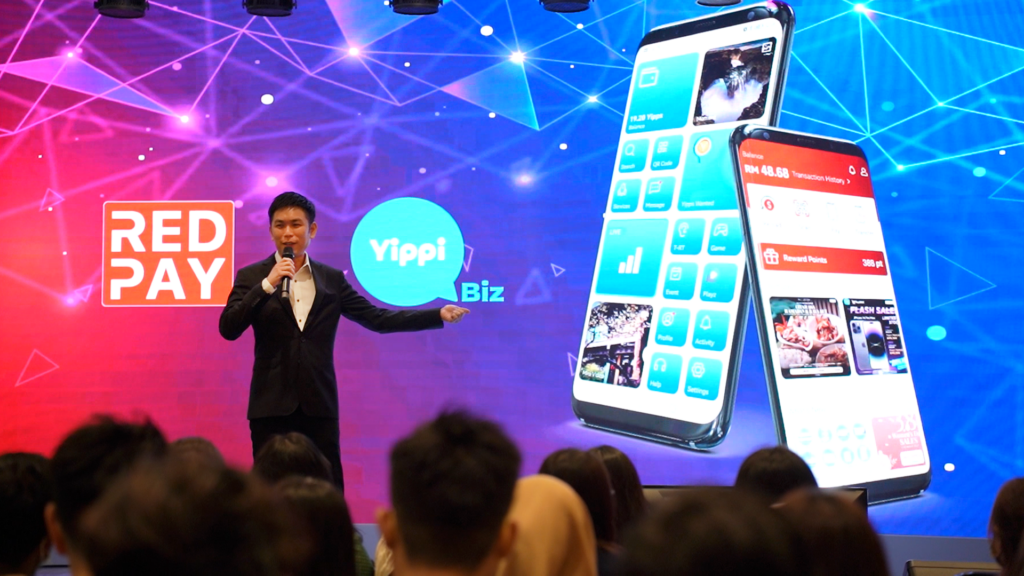 Mr. Karl Khoo, CEO of Red Box, expressed his enthusiasm about the collaboration, saying, "This collaboration with Yippi Biz marks an important step in our mission to provide a comprehensive digital payment solution. By integrating loyalty programs into our e-wallet platform, we are not only streamlining the payment process but also creating a more rewarding experience for our users."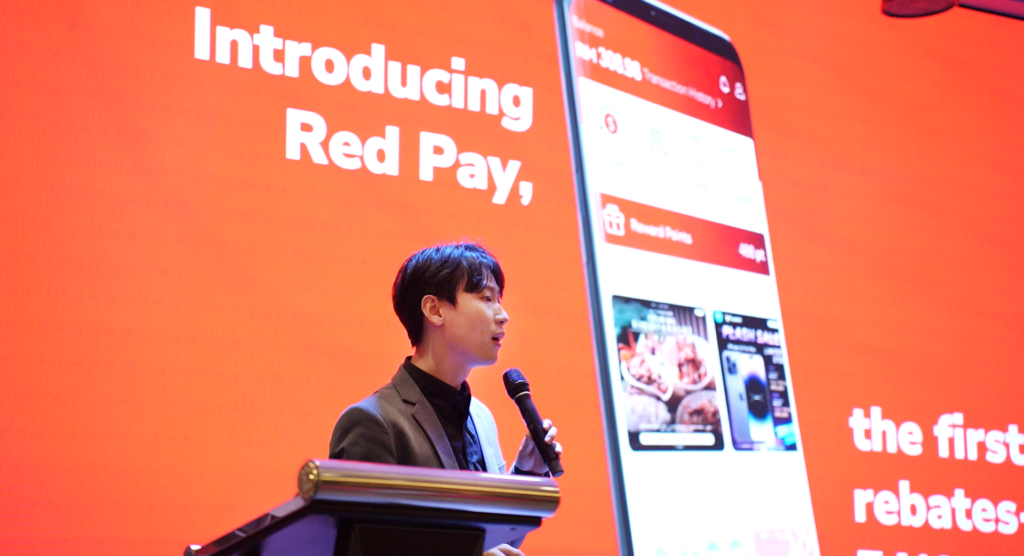 The partnership between Yippi Biz and Red Pay aligns perfectly with the evolving demands of the digital landscape, where convenience, security, and personalized experiences are paramount. With their combined expertise, they will cater to the needs of businesses across various industries, empowering them to forge stronger customer relationships and drive growth.
About Yippi Biz: Yippi Biz is a leading loyalty program provider that helps businesses engage, reward, and retain customers through innovative and tailored solutions. With its expertise in loyalty program management, data analytics, and customer engagement strategies, Yippi Biz enables businesses to build lasting relationships with their customer base.
About Red Pay: Red Pay is a cutting-edge e-wallet solution that simplifies the payment process through its secure and user-friendly mobile platform. Red Pay provides a seamless and convenient payment experience, empowering users to make transactions effortlessly while enjoying exclusive benefits and rewards.
This content is provided by Grand Surf Sdn Bhd