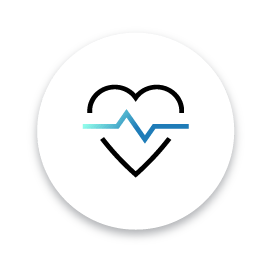 VAGUS NERVE IT IS THE LONGEST OF THE 12 CRANIAL NERVES
The frequency in Quantum Healthcare is designed to tone and stabilize the vagus nerve.
What to expect with Vagus Nerve
The vagus nerve being the longest nerves in the body is responsible to convey information about the body to the brain. Electrical stimulation of the vagus nerve encourages the brain to reorganize itself around damaged areas and has proven to be an effective treatment for numerous health conditions.
How Quantum Healthcare helps you
The Quantum Healthcare bypasses the need for expensive electrical stimulation and instead uses pulsated energy frequency to tone and balance the vagus nerve.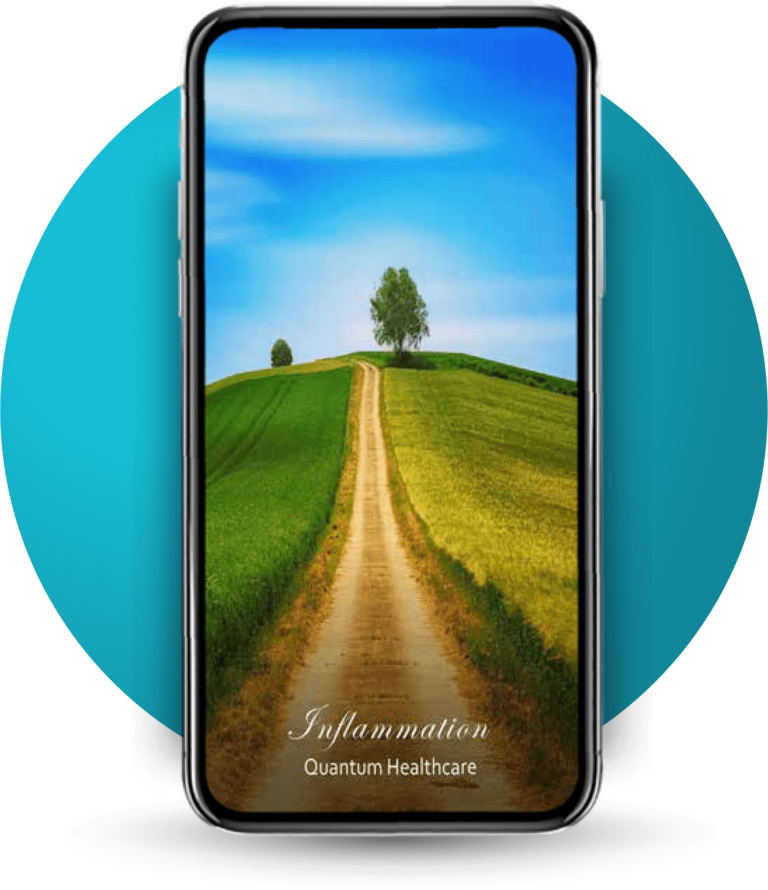 Relaxation may have healthy detox effect for your body, helps you release stress and simultaneously benefit general healing.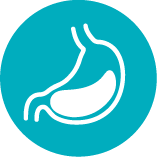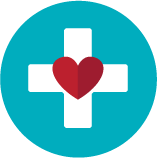 Balance Speed of Heart Rate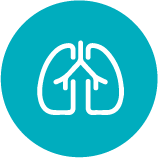 Help Produce Deep Breathes