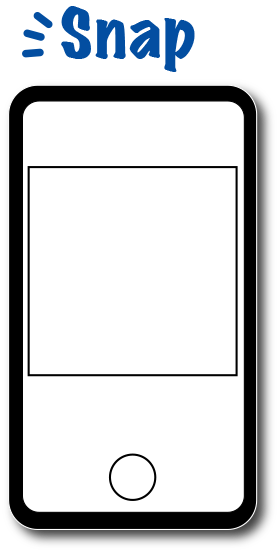 Step 1
Snap a photo with Hari Raya Theme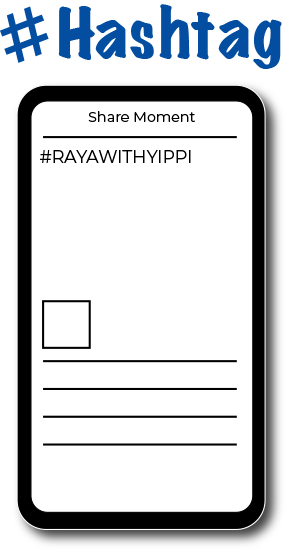 Step 2
Hashtag
#RayawithYippi in your caption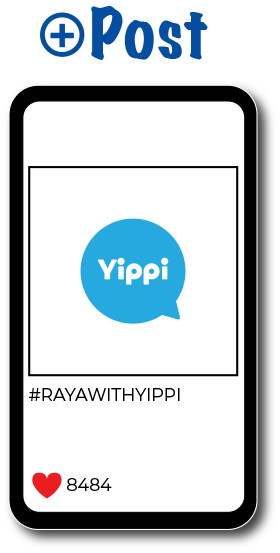 Step 3
Post your photo on Yippi
TERMS & CONDITIONS
(Updated on 26 April 2022)
All pictures uploaded must be in connection, directly or indirectly with the festivities of Hari Raya Aidilfitri;
A user may post multiple photos but we will only choose the photo with the most likes as the final result.
All photos uploaded must insert the following caption: "#RayawithYippi"
The Raya With Yippi Photo Contest period Starts from 3 May 2022 and ends on 22 May 2022 11:59pm (GMT+8).
The 10 winners of the Raya With Yippi Photo Contest will be announced on 27 May 2022 via announcement facebook post.
This contest is ONLY eligible for Malaysian.
We reserve the right to change the terms and conditions of this Yippi Hari Raya Contest at any time without notice.