The Science of the High-Tech T-RT
Toga Resonance Technology (T-RT) in Yippi is a unique and exciting new form of life force technology that uses digital images, audio, and video to broadcast life-enhancing vibration and information through your electronic devices.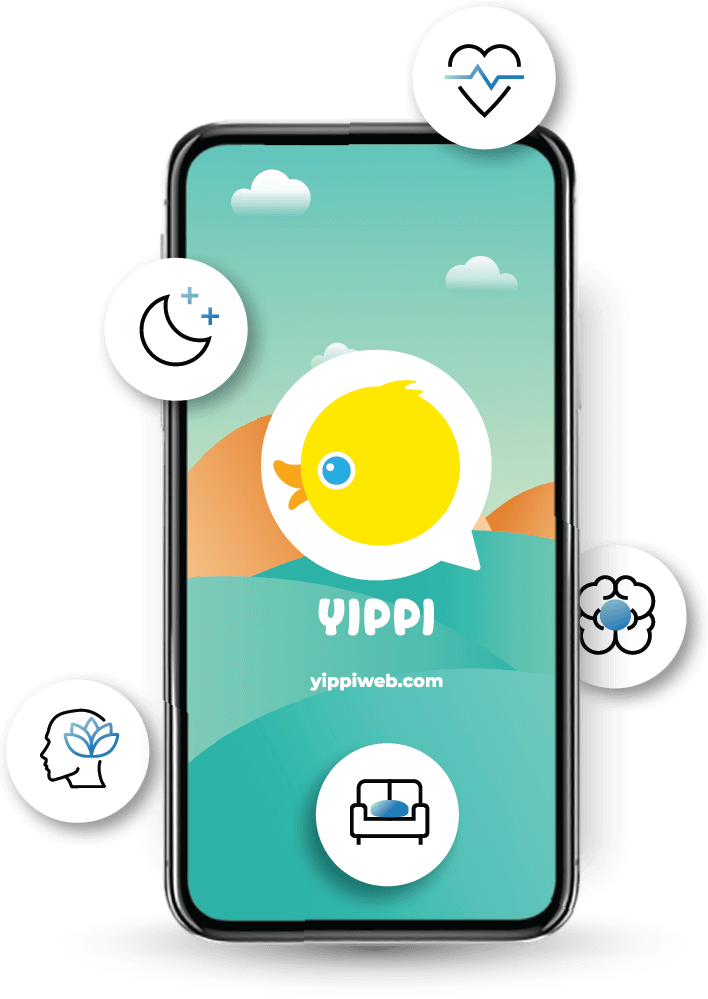 Toga-Resonance Technology is the brand behind the use of resonance technology in its High Tech (digital Energy wellness apps) and High Touch (Physical Energy products) device and products. It looks at the frequency/energy health paradigm.
T-RT products harnesses the power of scalar/subtle energy in digital apps to deliver quick, easy and innovative solutions for health and wellness. These scalar/subtle energy with an array of natural frequencies resonates with the body's natural energy frequencies. The resulting resonant effect is similar to the healthy, energizing experiences we have in nature, in positive interactions with others, and while participating in self-balancing, restorative activities.
We look at Resonance and Coherence Technology to use a symphony of natural frequencies within the human range of frequency response with our High Tech and High Touch products:

High-Tech
Toga very own super app called Yippi provides a business solution for health through high-tech digital wellness app functions. Toga very own super app called Yippi provides a business solution for health through high-tech digital wellness app functions.
High-Touch
Eostre is the brand that carries a range of high-touch personalized energy products encoded with resonance frequencies.
Increase energy and well-being
Reduce symptoms of fatigue and jet lag
Enhance mental performance
Enhance sleep quality
Reinstate the balance in the bio-field
Improve clarity, creativity and productivity
Reduce stress
Neutralize negative effects of harmful manmade and natural frequencies (EMF)
Strengthen physical, emotional and mental health
All contents and information found on this Webpage, including but not limited to, text, images, audio, or other formats, are powered by Toga Resonance Technology (T-RT). This technology may not effective to everyone of you, but the results are fully amplification and you may use easy-to-follow instructions provided on this Webpage to achieve the result you desired.
If you believe you have any other health problem, or if you have any questions regarding your health or a medical condition, you should promptly consult your physician or healthcare provider. Never disregard medical or professional advice, or delay seeking it, because of something you read on this website or a linked website. Never rely on information on this website in place of seeking professional medical advice. You should also ask your physician or healthcare provider to assist you in interpreting any information in this website or in the linked websites, or in applying the information to your individual case. We are not liable or responsible for any advice, course of treatment, diagnosis or any other information, services or product you obtain through this website or the linked websites.