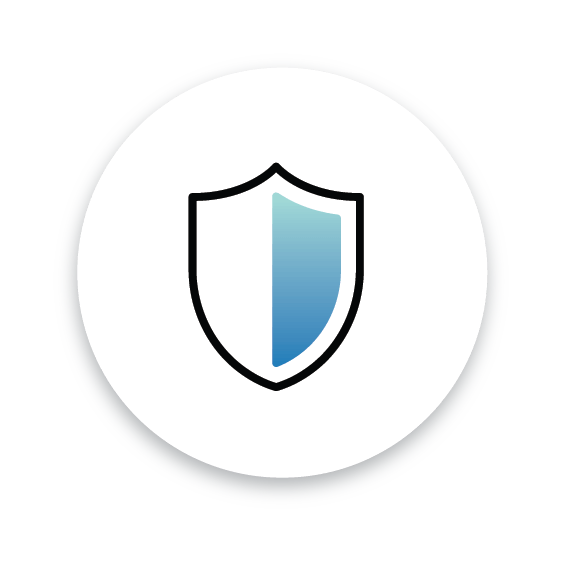 EMIT A FREQUENCY TO PROTECT YOUR BODY FROM ULTRA-HIGH 5G RF FREQUENCY
T-Shield uses its quantum pulses to transform these invisible EMF to make them harmless to the body
Electronics seem to work as if by magic. You plug into the wall, and your device lights up, allowing you to connect with your loved ones, and access the most current information from around the world. Although we may not be able to see it, something else is happening when we charge our phone, connect to Wi-fi, or even flip on a light in our house; an invisible electromagnetic field, or EMF is generated.
The natural world, including your body, produces electromagnetic fields. But these fields are low in intensity. Technology produces much more intense electromagnetic fields, and these fields is accumulative and can cause health risks.
Only very recently has humanity introduced artificially generated EMFs. Common sources include:
Smart Meters
Cell phones
Computers
Televisions (especially those with non-LCD screens)
Power lines
Microwaves
Wi-Fi – this includes signals from neighbouring houses and businesses
Wireless electronics such as: Bluetooth headsets, baby monitors, fitness trackers, etc. With the ever-growing demand for a technology-based society, it is almost impossible to avoid contact with EMFs.
What to expect with T-Shield?
T- Shield does not reduce or block the actual electromagnetic fields (EMF) of electronics and wireless devices. Instead, it uses its quantum pulses to transform these invisible EMF to make them harmless to the body.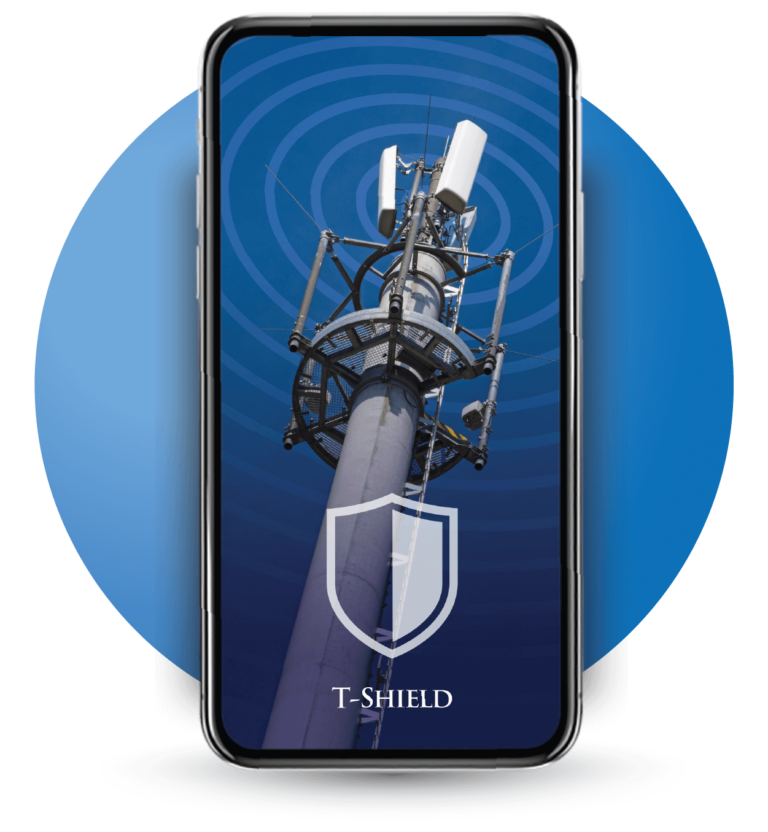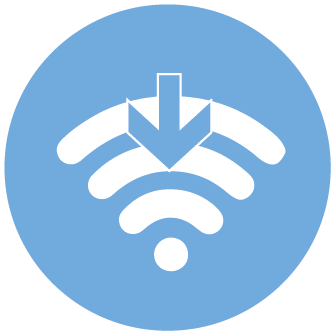 Reduces Electro-sensitivity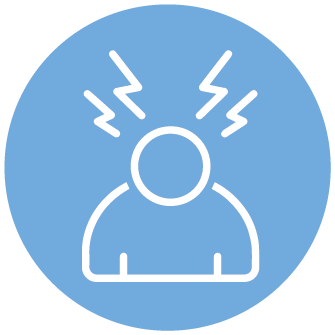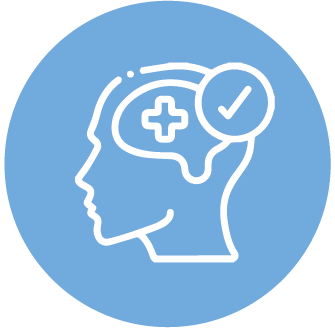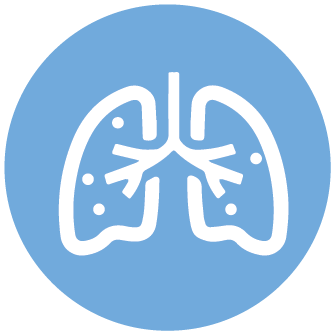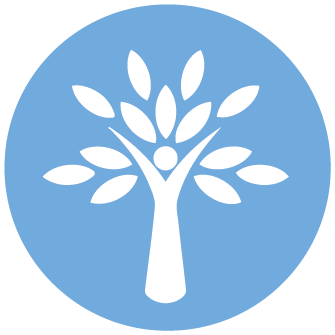 Supports Overall Well-being