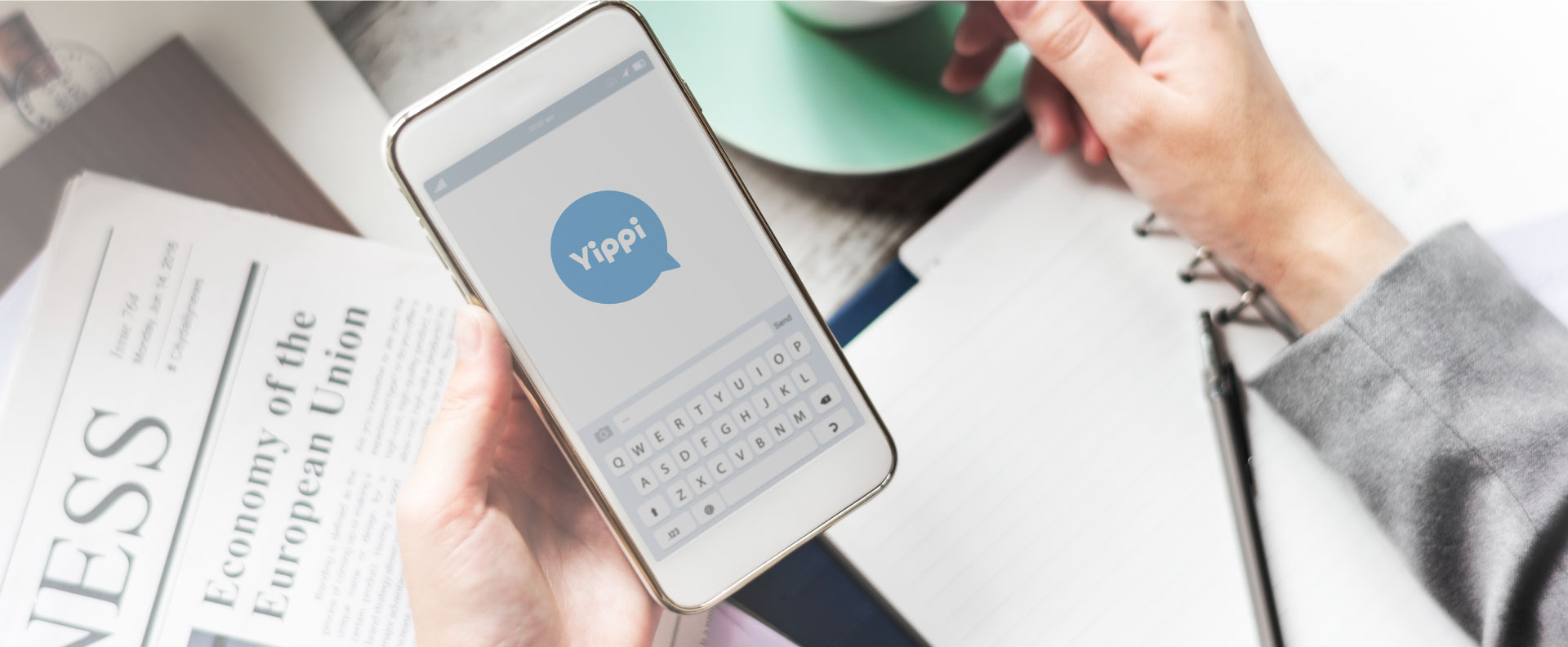 Thousands of People Gather at Business Conference in Malaysia TOGL Brings Its Partnership and Sub Brands to Participate in the Event
The Flagship Product, Yippi Creates a Perfect Electronic Reward Ecosystem to Benefit Merchants and Users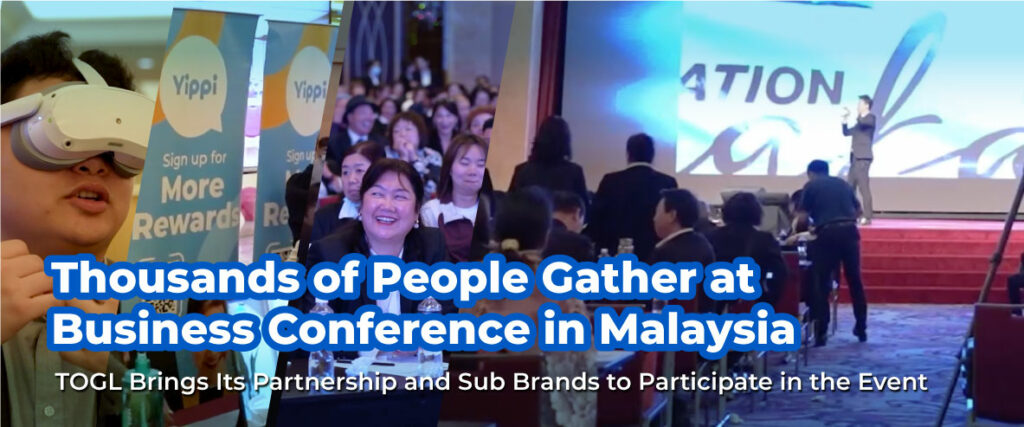 Technology company in Malaysia, TOGL Technology Sdn Bhd (TOGL) brought several of its brands to participate in a corporate business conference held in the banquet hall of Petaling Jaya World Hotel. The business conference, the grandest event since the Movement Control Order, attracted thousands of guests from China to discuss business trends, promote products, develop networking and showcase best executions.
Mr. Roy Lim, Chief Marketing Officer (CMO) of TOGL, was invited to share the development history, current situation and future prospects of the company's flagship product Yippi at the meeting, with an extensive focus on the ongoing Yipps Wanted e-reward program and Yippi Biz Merchant programs, cross-brand collaborations, the merger of TopzMall and TogaGo, and the development of the Web 3.0 metaverse.
Yippi is Southeast Asia's premier e-reward app, in addition to stabilizing the application of social and communication software, it has officially entered the stage of Yipps Wanted program. As a super application, Yippi's biggest highlight is the creation of an electronic reward ecosystem, that is, with a user base of 6 million, with the use of reward points (Yipps Points), the entire Yippi ecosystem works. In addition to the functions that can be applied to the Yippi app, points can also be used on Yippi Biz, TopzMall, TogaGo and other systems to give users a new experience of accumulating points. Through Yippi's comprehensive ecosystem, users can earn and use Yipps Points in the app, while merchants also benefit from it.
Yippi Biz is a program extended from this, which will be officially launched in 2023. Merchants who join Yippi Biz have additional tools to increase revenue and marketing, including rewarding points through a customer management system (CRM), sharing databases, and setting up targeted advertising to engage with customers. Users can enjoy seamless earning and redeeming points for every purchase and dining purchase. Mr. Roy Lim revealed that "Yipps Wanted" will also move forward to global scale with the expansion of the brand.
E-Commerce Mergers, Cross-Brand Collaborations. Yippi Transforms into a More Versatile App. Preview the Opening of the Metaverse Experience and Move Towards to Web 3.0
TopzMall, an e-commerce platform that provides cross-border shopping experience, prepared a variety of hot-selling products for participants to purchase or redeem points on that day. This allows participants to redeem the accumulated points into favorite products on the spot, showcasing and leveraging the value of Yipps reward points, so that everyone can return with a full load.
Simultaneously, the travel service platform, TogaGo, set up various enticing promotions at the venue, including travel packages for both China and Malaysia, which could also be acquired through Yippi points. Mr. Roy Lim emphasized that Yippi's future development direction lies in expanding its application into diverse areas. In line with this vision, TopzMall and TogaGo are currently advancing their merger plans, aiming to leverage their respective strengths and provide customers with an even better experience.
Furthermore, Mr. Roy Lim also shared that Yippi's development plans for the second quarter include cross-platform collaborations. He revealed that the high possibility of Yippi engaging in strategic partnerships with payment platforms, which has attracted considerable attention. Regarding future development trends, Mr. Roy Lim expressed that TOGL's technical team is in full swing preparing for Yippi 3.0, with one of the key plans being the development of immersive metaverse experiences for users, which is highly anticipated.
And this business conference ultimately concluded successfully, opening a promising chapter for TOGL's post-pandemic comeback. The expansion plans such as Yippi Biz, TopzMall, TogaGo, and Yippi's metaverse left the attendees thrilled and filled with confidence in TOGL's future.