Use your points
to save on these
Many a little makes a mickle, soon you will become a great saver!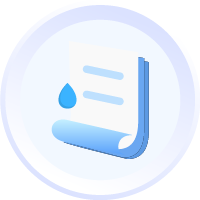 Utility Bills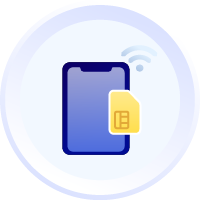 Mobile Bills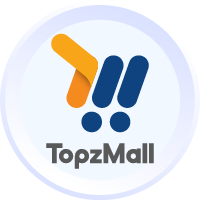 E-commerce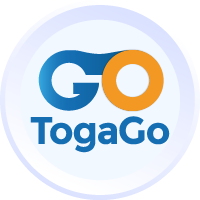 Hotels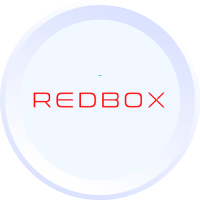 Entertainment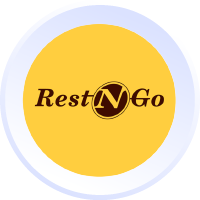 Massage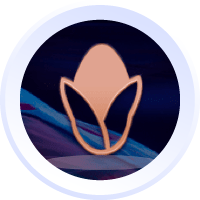 Charity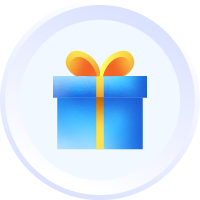 Send gifts
A great opportunity to earn points
for all your purchases.
Whenever and wherever you are, don't forget to look for our Yipps wanted merchants!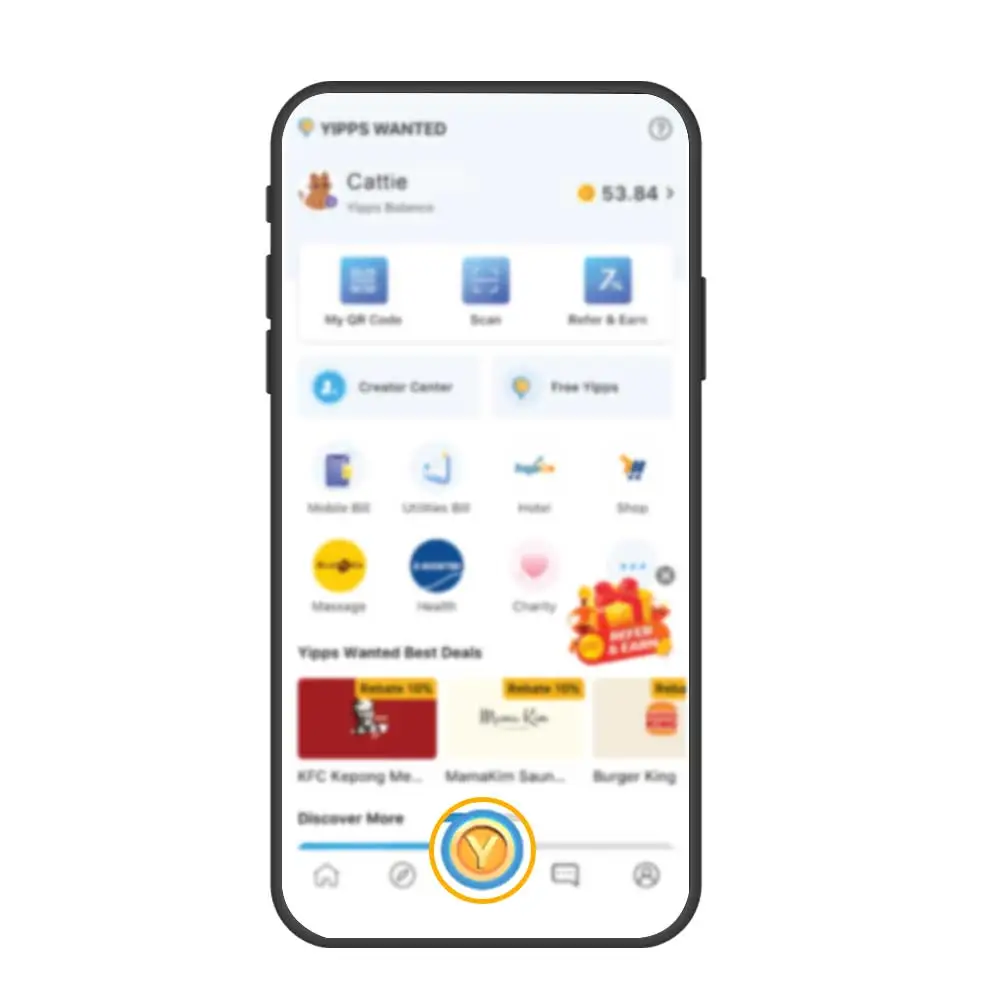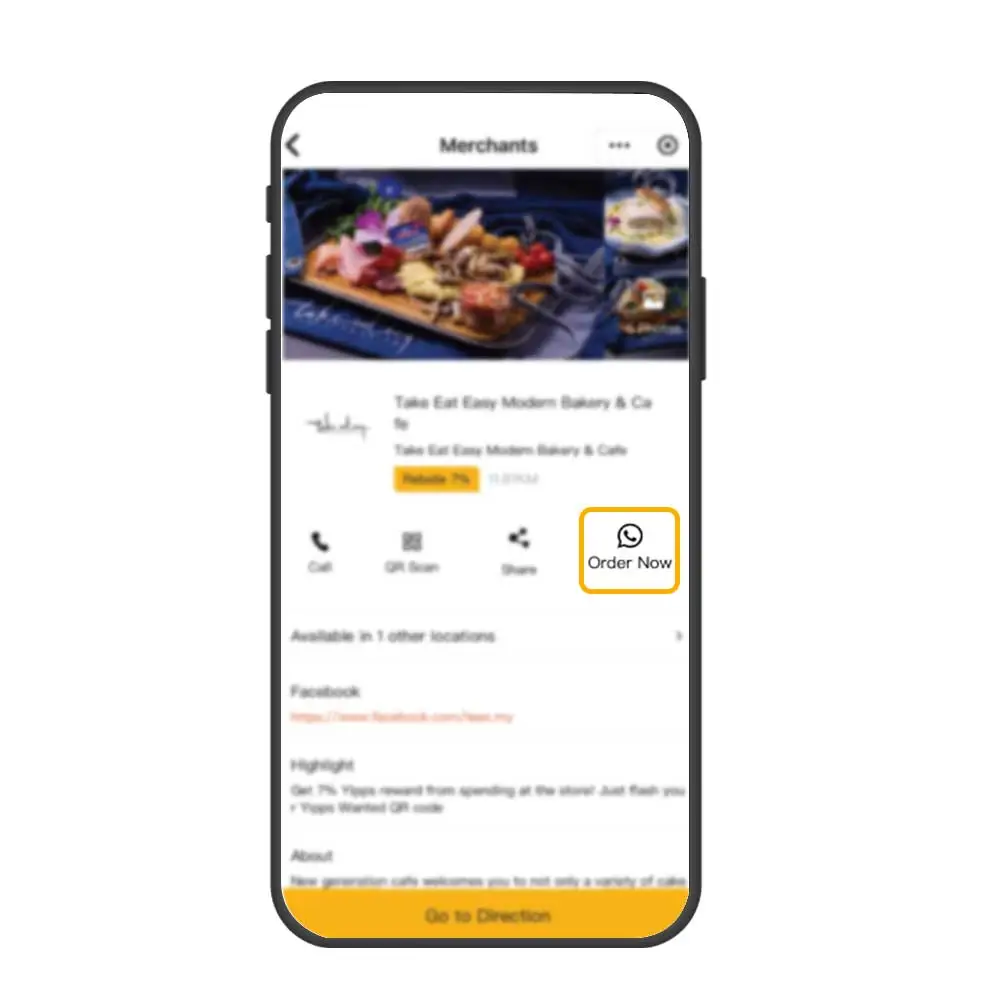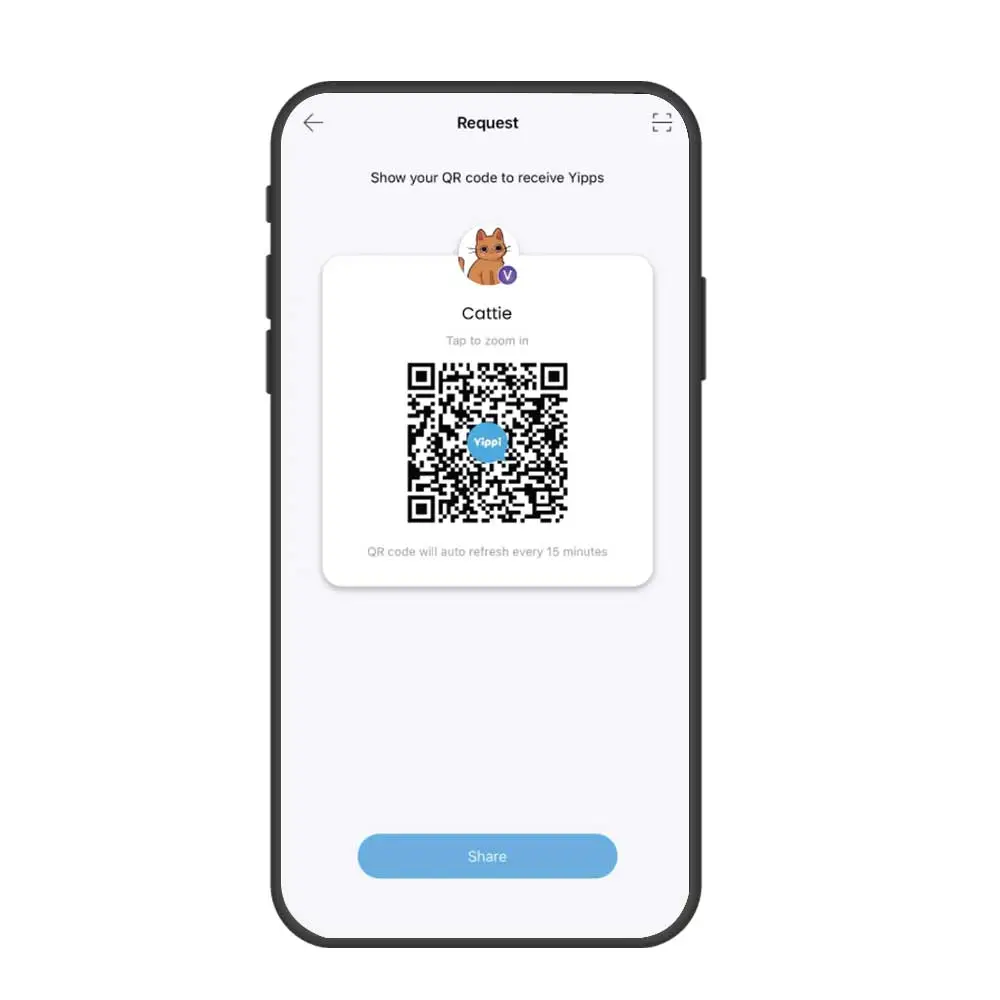 Master Yipps Wanted with just 4 steps
| | |
| --- | --- |
| Step 1 : | Tap on 'Y' icon |
| Step 2 : | Tap on 'Free Yipps' to start browsing our merchant stores |
| Step 3 : | Walk in to the merchant store; or tap 'Order Now' for online delivery |
| Step 4 : | Show your QR code to the merchant for point collection! |
Earn More Points With Referral Program
Referring your friends and family to join Yipps Wanted can help to earn a 7% life time referral bonuses on their rewards! The more referrer you introduce, the more bonuses(Yipps) you earn in lifetime! Start spreading the good news to people around you now!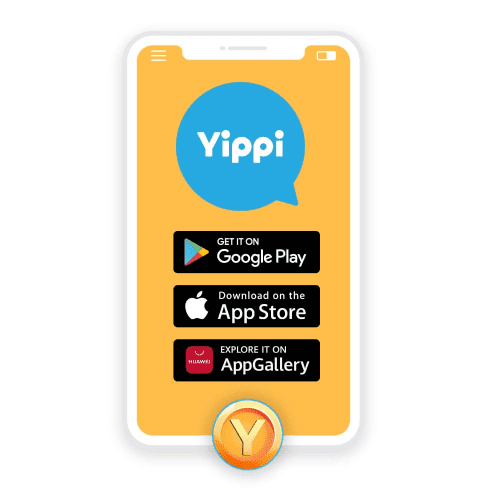 Download Yippi and
sign up for FREE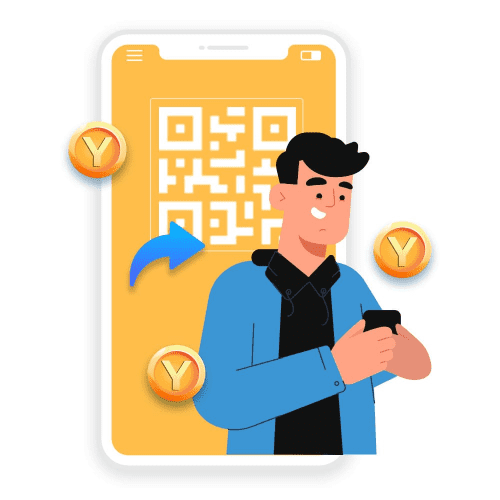 Invite friends to get
FREE Yipps Points in
Yipps Wanted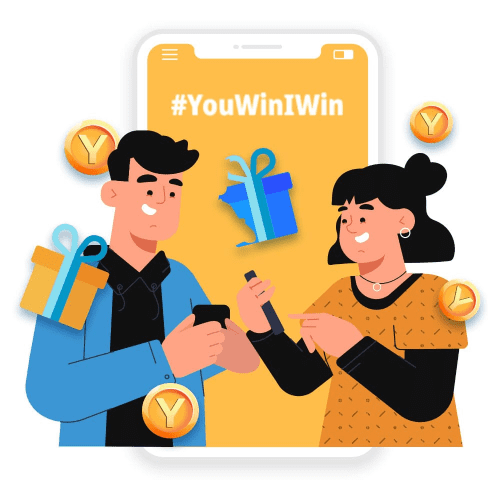 Get 7% permanent
referral bonus and stand
a chance to win prizes
together with your
friends!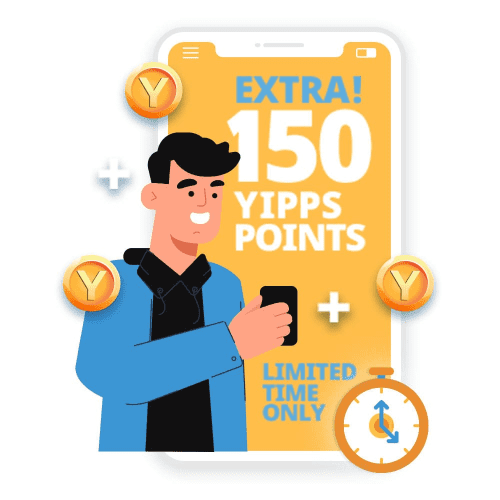 Get an Extra bonus of 150 Yipps Points. *limited time only*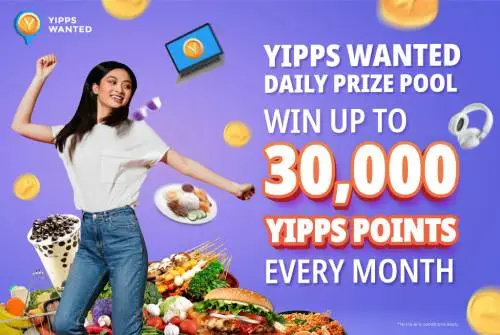 Win up to 30,000 Yipps Points
Win an EXTRA share of 1,000 Yipps Points daily up to 30 days after receiving Yipps Points from your spending!
Campaign period: start from 15 August 2021
T&Cs apply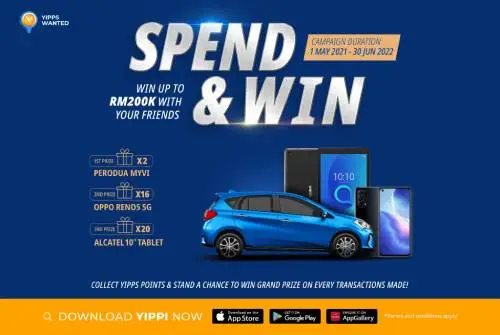 Spend & Win up to RM200k Prizes
Get a chance to win up to RM200k prizes on every transactions made. The referrer and referee win the same prizes when spend with Yipps Wanted Merchants.
Campaign period: 1 May – 30 June 2022
T&Cs apply
We'd love to give you more! Get up to 1% rewards when you use Yipps points to offset your bills in Yippi app.
Service & Online Shopping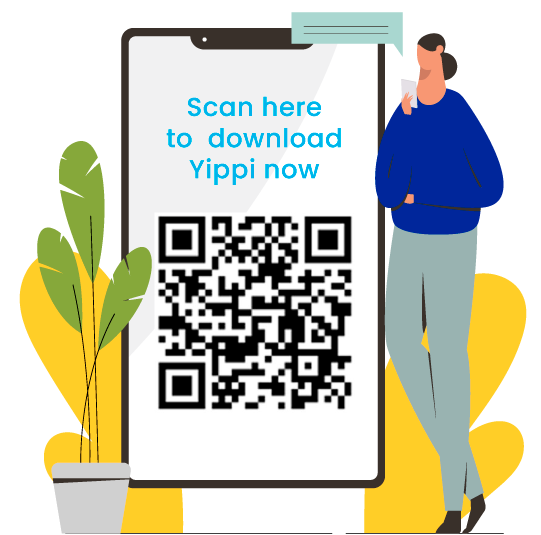 Follow Yipps Wanted for the latest updates
All you want to know about Yipps Wanted
Yipps Wanted is a e-reward program allow users to obtain Yipps Points from their daily expenses
Yipps are the virtual reward points in Yippi ecosystem which may be utilised including but not limited as follow:
offset your utility bills
pay your PTPTN loan
top up and pay your mobile phone bills
redeem Yellow Bean to start live stream and post on hot Feed
send rewards & support the content creator that you loved
Redeem hotel booking with TogaGo
redeem Red Box Malaysia entertainment service
shop online in TopzMall
send Yippi Eggs as a present, and donate your Yipps as rewards in charity events.
Is very easy! Just simply show your unique QR code to Yipps Wanted merchant for scanning upon making payment to receive the Yipps points!
For online order, after payment simply screenshot your QR code and send to the respective merchants' and they will proceed the scanning accordingly.
User unique QR code refreshes every 15 minutes
| | |
| --- | --- |
| Step 1 : | Tap on 'Y' icon |
| Step 2 : | Tap on 'Free Yipps' To enter 'Yippis Wanted' homepage |
| Step 3 : | Search for your favourite stores |
| Step 4 : | Online: Tap "Order Now" to make delivey oeder Offline: Tap "Go to Direction" to take away / dine in |
| Step 5 : | Tap "QR Scan" / "My QR Code" to show merchants Get Yipps Points instantly! |
Click on the amount to view detailed info of your Yipps points
Simply click on your wallet, click on either the "Transfer" or "Request" button to perform transaction.
You've made a great decision and thank you for having interest to register as Yipps Wanted merchant! Simply submit your info via the link below and our Yipps Wanted team will get in touch with you shortly!
Psst…is absolutely FREE to be registered as Yipps Wanted Merchant!!!
https://yippiweb.com/yipps-wanted-merchant/
Referrer will get 7% referral bonus from total Yipps Points received by Referee in Yipps Wanted Program.
If you need help, please do not hesitate to reach us through these official channels